Trending Expiry Day! HDFC Bank and HDFC Look Scary! - Post-Market Analysis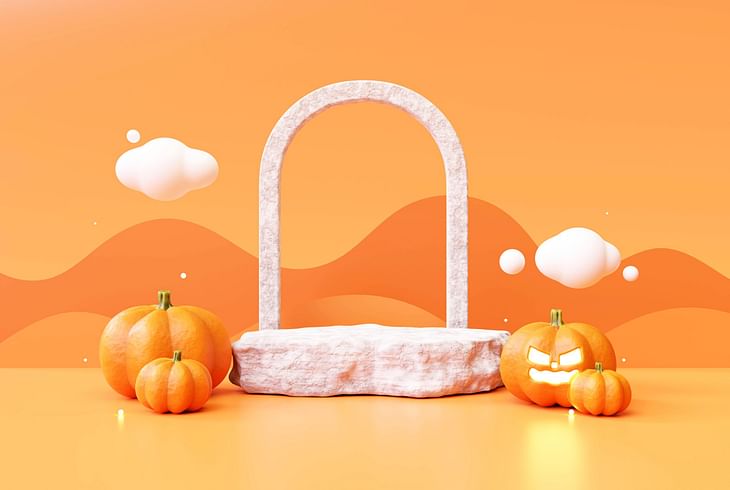 NIFTY opened the day at 18,101 with a gap-up of 59 pts. It was a pure down-trending day after the initial confusion. After 220+ pts it hit a day low at 17,892 and then recovered some points towards the end. Nifty closed the day at 17,992, down by 50 points or 0.28%.
BANK NIFTY started the day at 43,073 with a gap-up of 114 pts. The index was moving down slowly with multiple 'red triggering candles'. The index fell nearly 2% from the day high and hit a day low at 42,298. Bank Nifty closed the day at 42,608, down by 350 pts or 0.81%.
FIN NIFTY started the day at 19,042 with a gap-up of 35 pts. It was the previous day's continuation for the index and it broke the support near 18,800. Fin Nifty closed the day at 18,782, down by 224 pts or 1.18%.
Sectoral indices closed mixed today. Nifty Auto (+1.1%), Nifty Finserv (-1.1%), Nifty FMCG (+1.5%), and Nifty Pharma (+1%) moved more than 1%.
Major Asian Markets are closed in the green. European markets are trading flat.
Today's Moves
Nifty Auto stocks- Ashok Leyland (+1.8%), Bajaj Auto (+1.9%), Bharat Forge (+2.2%), Hero MotoCorp (+2.1%), and M&M (+1.3%) gained very well today.
Tyre stocks- Apollo Tyres (+5.6%), Balkrishna Ind (+2.5%), CEAT (+3.4%), JK Tyre (+6.6%), and MRF (+3.7% also moved up.
Bajaj Finance (-7.1%) closed as the Nifty 50 Top Loser after the quarterly business updates. They posted an AUM growth of 27%YoY and 6% QoQ in Q3. But this is weaker compared to 31% (YoY) and 7% (QoQ) growth which was reported in Q2.
Bajaj Finserv (-5.1%), Poonawalla (-1.8%), and Chola Fin (-4.9%) also closed in the red.
Godrej CP (+3.1%) and Marico (+1.8%) moved up after business updates. Other FMCG stocks- Dabur (+2.3%), ITC (+1.9%), HUL (+1.8%), Britannia (+1.8%), and Nestle (+1.3%) also performed well.
Tata Motor (+0.34%) reported Dec UK JLR sales at 3,501 units vs 4,002 units (YoY) vs 4,204 units (MoM).
Markets Ahead
A very interesting day!
Nifty, Bank Nifty, and Fin Nifty continued their fall from yesterday and closed with short-term weakness. This is considered a short-term weakness because buying was seen in multiple other sectors today, not a wider selling.
We can expect more fall only if Nifty breaks the 17,750-800 support zone.
In Bank Nifty the support zone is in the 42,200-300 region. If it is breached, we should look for 41,500 levels.
Fin Nifty is showing more weakness compared to others, so we can mark the support at 18,200 if 18,500 is broken.
HDFC (2600) and HDFC Bank (1590) really look scary as they are now testing major support. And if these levels are broken on a larger time frame candle, it will be hard to find immediate support.
How was your expiry day? Ended with profits or loss? Share your answers in the comment section below.
Post your comment
No comments to display