Trend Setting Day for Next Week - Pre-Market Analysis Report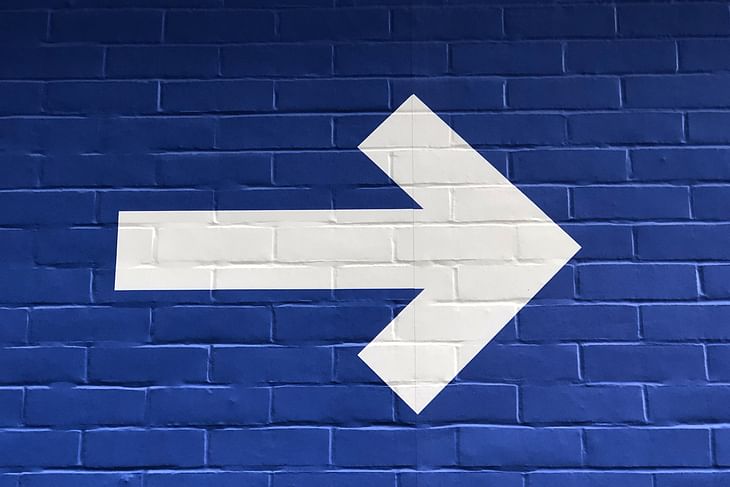 What Happened Yesterday?
NIFTY started the day at 20,127 with a small gap-up and created a fresh all-time high. But soon, NIFTY fell back to yesterday's levels and consolidated there. Movement was limited to a 50-point range. NIFTY closed at 20,103, up by 33 points or 0.16%.
BANK NIFTY started the day at 46,013 with a 100-point gap-up. After an initial up-move, the index faced rejection and fell over 350 points. It was a consolidating day and BANK NIFTY closed at 46,000, up by 91 points or 0.2%.
U.S. markets had a super bullish closing. The European markets also gave a proper breakout after our markets closed.
What to Expect Today?
Asian markets are trading well in the green.
The U.S. Futures are trading in the green.
GIFT NIFTY is trading in red at 20,239.
All the factors combined indicate a gap-up opening in the market.
NIFTY has supports at 20,036, 19,980 and 19,920. We can expect resistances at 20,110, 20,150 and 20,200.
BANK NIFTY has supports at 46,000, 45,840 and 45,635. Resistances are at 46,240 and 46,370(all-time high and 46,500).
For next week, NIFTY has the highest call OI build-up at 20,200. The highest put OI build-up is at 20,000. PCR is highly bullish at 1.07.
BANK NIFTY has the highest call OI build-up at 46,000. The highest put OI build-up is also at 46,000. PCR is at 0.93.
Foreign Institutional Investors net-bought shares worth Rs 294 crores. Domestic Institutional Investors net-sold worth Rs 50 crores.
INDIA VIX decreased to 11.31.
After the initial moves, it was a good day of consolidation in the market. NIFTY traded in a 50-point zone and BANK NIFTY traded in a 200-point zone.
Once again, global markets are super bullish. Dow Jones was 1% in the green, while UKX closed 2% in the green.
Midcaps recovered yesterday, indicating that there is still continued buying happening generally across the market.
It will be interesting to see how the straddle sellers at 46,000 in BANK NIFTY move around today.
The 3 expiry week continues and the market is gearing up for another week.
The next Federal Reserve's interest rate hike decision is on September 19-20th. The general consensus is that interest rates will be kept unchanged.
However, Fridays have been a trend-setting day for the next week of the market. Let's closely watch to understand what is in store for us next week.
Hope you have a wonderful closing day to the week!
Follow along with Smart Money(NIFTY) and Piggy Bank(BANK NIFTY) trades for the week. You can check out the marketfeed app or our website for trades!
Make sure that you tune in to The Stock Market Show at 7 PM on our YouTube channel. All the best for the day!
Post your comment
No comments to display