Trend Setting Day for Next Week of Trading! - Pre-Market Analysis Report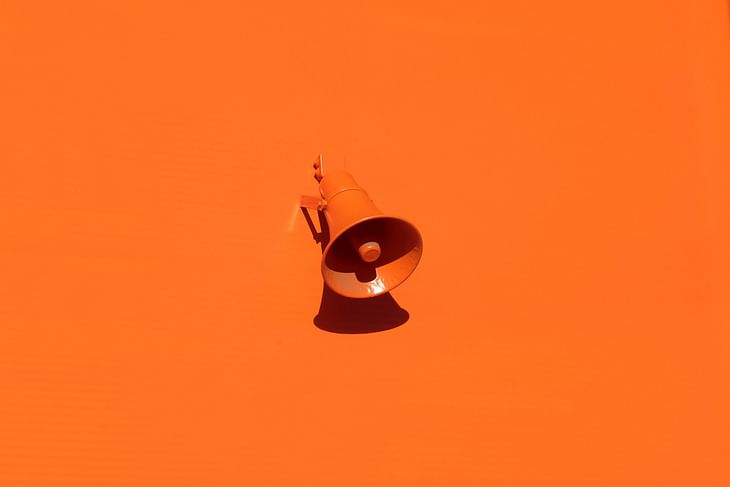 Here are some of the major updates that could move the markets today:
Stocks
PNB, TVS Motors, Shriram Finance, Trent and Zydus Life will be included in Nifty Next 50, with effect from September 29. ACC, FSN E-Commerce Ventures(Nykaa), HDFC AMC, Indus Towers, and Page Industries will be excluded.
NLC India has entered into a long-term power usage agreement with Rajasthan Urja Vikas Nigam for the supply of 300 MW of solar power.
Adani Group is said to have taken a group of local bond arrangers on a site visit last week, getting ready to sell Rs 1,500 crores worth of debt.
Zydus Lifesciences got final approval from the USFDA for Doxepin tablets used to treat insomnia.
What Happened Yesterday?
NIFTY started the day at 19,450 at Monday's high. From opening itself, the index was falling, and it fell 120 points. No major supports were broken, and NIFTY closed at 19,365, down by 99 points or 0.51%
BANK NIFTY started the day flat at 43,897. While Nifty was weaker, Bank Nifty went down and then shot back up to create a new day-high. From there, the day-low was broken and after that consolidation was seen. BANK NIFTY closed at 43,891, down by 55 points or 0.13%.
U.S. markets closed in the red. The European markets closed in the red.
What to Expect Today?
The Asian markets are trading mostly in the red.
The U.S. Futures are trading flat.
GIFT NIFTY is trading flat at 19,300.
All the factors combined indicate a flat to gap-down opening in the market.
NIFTY has supports at 19,360, 19,300 and 19,240 and 19,200. We can expect resistances at 19,438, 19,560 and 19,620.
BANK NIFTY has supports at 43,840, 43,750 and 43,680 and 43,540. Resistances are at 43,960, 44,100, 44,277 and 44,520.
NIFTY has the highest call OI build-up at 19,400, with decent put OI build-up being seen here as well. The highest put OI build-up is at 19,300. PCR is at 0.83.
BANK NIFTY has the high call OI build-up at 44,000The highest put OI build-up is also at 44,000. PCR is at 0.75.
Foreign Institutional Investors net-sold shares worth Rs -1,510 crores. Domestic Institutional Investors net-bought worth Rs -314 crores.
INDIA VIX is at 12.24, slightly moving up again. 
I am looking eagerly into how the international markets will perform today, and if it will give NIFTY some direction next week. The U.S. market is seeing more and more falls per day along with a rise in volatility.
NIFTY and BANK NIFTY are near crucial supports, and it is important to note that they are at their worst closing levels in more than 40 days.
This does not mean that the market has to fall from here. But the combined factors including India VIX increasing 20% in the last 2 weeks and the markets reaching key supports, indicate that a fall is probable.
If the market shows strength today with FII buying, it would be a positive indication for the upcoming week.
So just like last week, this Friday could turn out to be a trendsetting day for the week ahead. Do watch out for the major supports ahead. If you are a bull in the market, keep watching 19,650 on the upper side to confirm the strength.
Hope you all had a good expiry yesterday. Let's hope for more weeks of profitability going deeper into August.
Follow along with Smart Money (NIFTY) and Piggy Bank (BANK NIFTY) trades. Follow along on the marketfeed app, or our website for trades!
Make sure that you tune in to The Stock Market Show at 7 PM on our YouTube channel. All the best for the day!
Post your comment
No comments to display