Trend Reversal? All Eyes on 17,500 - Pre Market Analysis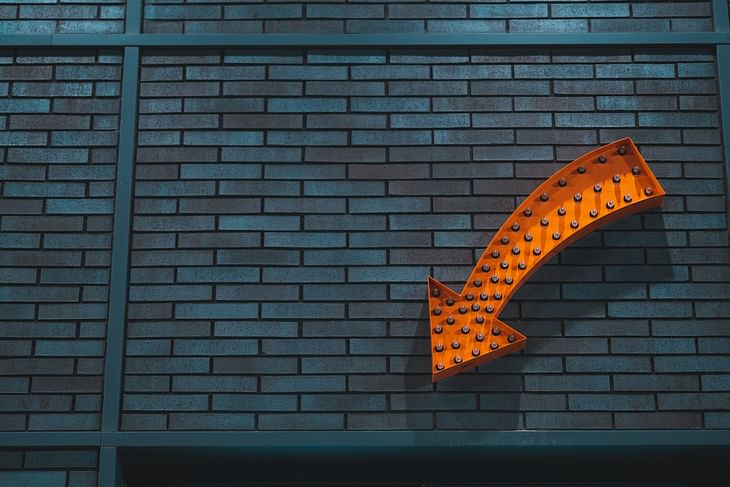 Here are some of the major updates that could move the markets today:
Stocks
Medcare Hospital LLC, a step-down material subsidiary of Aster DM Healthcare Limited has acquired a 60% stake in Skin III Limited.
Indigo as per media reports has added 100th destination to its flight network and commenceed direct flights between Mumbai and Ras Al Khaimah, UAE.
Lupin receives approval from the U.S. FDA for Diclofenac Sodium Topical Solution USP, 2% w/w.
Bharti Airtel in association with WhatsApp has launched 'Airtel IQ Hackathon' inviting start-ups to build new age business solutions on WhatsApp' issued by the Company.
Trident has completed solar power project of 8.87 MWp at Budhni, Madhya Pradesh out of which commissioning of 5.48 MWp Solar Power Plant (Phase I) for captive use has been successfully completed.
What to Expect?
NIFTY opened with a gap-down at 17,626 and filled the gap-up and fell. The index took support at 17,550 and rallied heavily. NIFTY closed at 17,630, down by 89 points or 0.5%.

BANK NIFTY opened with a gap-down at 40,943 and faced resistance at 41,136. BNF fell to 41,400. There was a bounce from there. However, there was selling pressure. BNF closed at 40,631, down by 573 points or 1.39%.
IT closed slightly lower after exhibiting strength.
The US markets closed in the red and the European markets closed much lower.
The Asian markets are trading lower. The U.S. Futures and the European futures are trading in the red.
SGX NIFTY is trading at 17,540 indicating a gap-down opening.
NIFTY has supports at 17,530, 17,500 and 17,400. We can expect resistances at 17,630, 17,720 and 17,800.
BANK NIFTY has supports at 40,500, 40,300 and 40,000. Resistances are at 41,140, 41,320 and 41,500.
Foreign Institutional Investors net sold shares worth Rs 2500 crores. Domestic Institutional Investors net bought 260 shares worth crores.
INDIA VIX is at 18.8.
The global markets were negative when our markets opened as the Fed hiked the interest rate by 75 basis points. Look at the 5 minutes chart and see how volatile the day was. Many aggressive option sellers who deploy non directional strategies might have made losses if no quick adjustments were made.
Premium was so high yesterday and hence, decay also was good. The premium moves will be back to the normal today. Still, VIX is high.
Bank of England hiked the interest rate by another 50 basis points yesterday. It was a beautiful recovery in the first half after the gap-down opening but that was sold off. Let us see how Europe opens today.
17,500 will be a crucial support to watch as it is a weekly close. It is also a psychological level and the put OI build-up was high earlier which enhanced the strength of the support. Let us see if our market can be resilient after taking a bounce from the level. But it would be hard as the global markets are moving down.
Powell will deliver speech but that need not have a big impact as the damage has already ben done. US Manufacturing PMI will be out today.
I will be watching 17,500 on the downside and 17,630 on the upside.
Follow us on the marketfeed app's Signal section to get real-time updates from the market. All the best for the day!
Post your comment
No comments to display