Trend Defining Day for Next Week! - Pre Market Analysis Report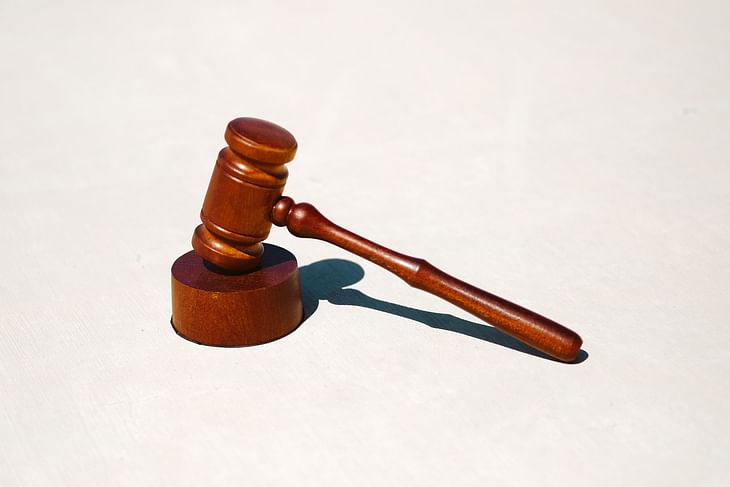 What Happened Yesterday?
NIFTY started the day at 19,375 with a small gap-up of and fell immediately. It shot back up to the day-high then fell again, and this volatility kept on repeating. By the evening, NIFTY had fallen and closed at 19,253, down by 93 points or 0.48%.
BANK NIFTY started the day flat at 44,265. After the initial volatility, it took resistance from 44,400 levels and fell nearly 500 points. In between, there were recovery attempts, but the selling continued. BANK NIFTY closed at 43,989, down by 243 points or 0.55%.
U.S. markets closed in the red. The European markets closed mostly in the red.
What to Expect Today?
Few Asian markets are trading mixed.
The U.S. Futures are trading in the green.
GIFT NIFTY is trading flat at 19,424.
All the factors combined indicate a flat to gap-down opening in the market.
NIFTY has supports at 19,240, 19,200 and 19,100. We can expect resistances at 19,300, 19,360 and 19,400.
BANK NIFTY has supports at 43,950, 43,830 and 43,680. Resistances are at 44,151, 44,277 and 44,520.
NIFTY has the highest call OI build-up at 19,400. The highest put OI build-up is at 19,200. PCR is at 0.70.
BANK NIFTY has the highest call OI build-up at 44,500. The highest put OI build-up is at 44,000, with a good straddle buildup. PCR is at 0.68.
Foreign Institutional Investors net-sold shares worth Rs 2,973 crores. Domestic Institutional Investors net-bought worth Rs 4,382 crores.
INDIA VIX increased to 12.06.
Adani stocks were under pressure yesterday due to fresh allegations that the promoter group pumped up stocks using foreign entities.
Bank Nifty also came under good selling pressure and kept on falling on every rise.
The U.S. markets have also broken a 4-day losing streak and closed in red. The month of August closed in red for our markets as well as most international ones.
Friday's are turning out to be trend-defining days for the rest of the week.
From today, weekly expiries in BANK NIFTY will be on Wednesday. So do keep in mind that premiums would move differently.
There is still a gap to be filled for NIFTY between 19,240 and 19,200. My expectation is that a bounce will come from this zone, preventing NIFTY from falling deeper.
But trades will be taken based on other factors as well for the day, including support resistances and open interest data. The opening move is likely to be bearish.
We are starting the week with Smart Money(NIFTY) and Piggy Bank(BANK NIFTY) trades. Follow along on the marketfeed app, or on our website for trades!
Make sure that you tune in to The Stock Market Show at 7 PM on our YouTube channel. All the best for the day!
Post your comment
No comments to display