Trend Deciding Day for Next Week! - Pre-Market Analysis Report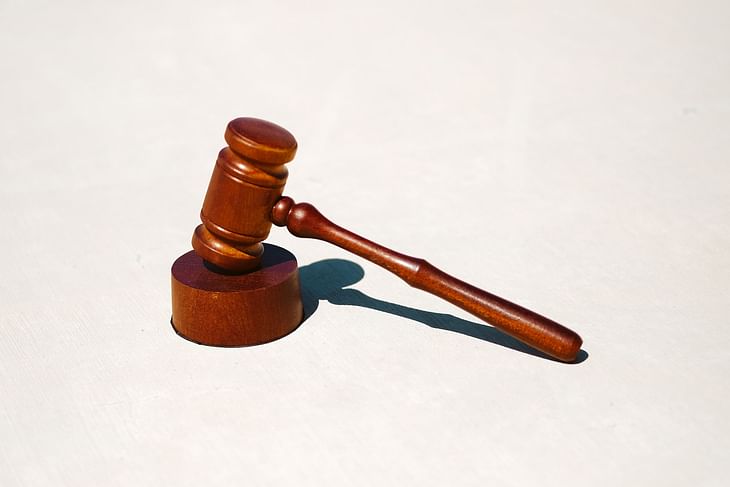 What Happened Yesterday?
NIFTY started the day at 19,840 with a gap-down of 60 points.  After opening, the index fell more than 100 points. It then tried moving up but then consolidated within a 60-point zone. Nifty closed at 19,742, down by 159 points or 0.8%.
BANK NIFTY started the day at 45,179 with a gap-down of 205 points. After an initial attempt to recover, the index continued to move down throughout the day— falling nearly 680 points. BANK NIFTY closed at 44,623, down by 760 points or 1.68%.
U.S. markets closed well in the red on Friday. The European markets also closed in the red.
What to Expect Today?
Asian markets are trading mixed..
The U.S. Futures are trading in the green.
GIFT NIFTY is trading in the green at 19,720.
All the factors combined indicate a gap-up opening in the market.
NIFTY has supports at 19,640, 19,560, 19,500. We can expect resistances at 19,870, 19,950 and 20,035.
BANK NIFTY has supports at 44,600, 44,520 and 44,280. Resistances are at 44,800, 44,900 and 45,100.
For next week, BANK NIFTY has the highest call OI build-up at 45,000. The highest put OI build-up is also at 44,000. PCR is at 0.70.
Foreign Institutional Investors net-sold shares worth Rs 3,007 crores. Domestic Institutional Investors net-bought worth Rs 1,158 crores.
INDIA VIX decreased to 10.81.
Markets fell heavily once again yesterday, dragged down by financial stocks. In the 3 trading days of this week, BANK NIFTY has fell more than 1600 points.
Interestingly, NIFTY took support at an important Fibonacci level. If you plot a graph from the base of NIFTY's rally to its top, the current fall has wiped out 50% of the rally.
And this is an important level to watch out for, which is yesterday's low.
As we are seeing right now, there is a chance for a gap-up in the market with U.S. Futures in the green along with GIFT NIFTY.
With the opening strength, and the support at yesterday's low, today is the chance for NIFTY to stabilise.
As we have been observing, the trend deciding day for next week is usually Friday. So if the market keeps on falling today, the outlook would turn bearish.
IT stocks have been preventing the market from moving down, and today is BANK NIFTY's chance.
For this to happen, both HDFC Bank and ICICI Bank would need good trend reversals which is not going to be easy.
Let's see how the Friday goes so that we can watch and analyse for next week!
Follow along with Smart Money (NIFTY) and Piggy Bank (BANK NIFTY) trades for the week. You can check out the marketfeed app or our website for trades!
Make sure that you tune in to The Stock Market Show at 7 PM on our YouTube channel. All the best for the day!
Post your comment
No comments to display