Tomorrow to be Less Volatile? 17k is not a Confirmation Level! - Post Market Analysis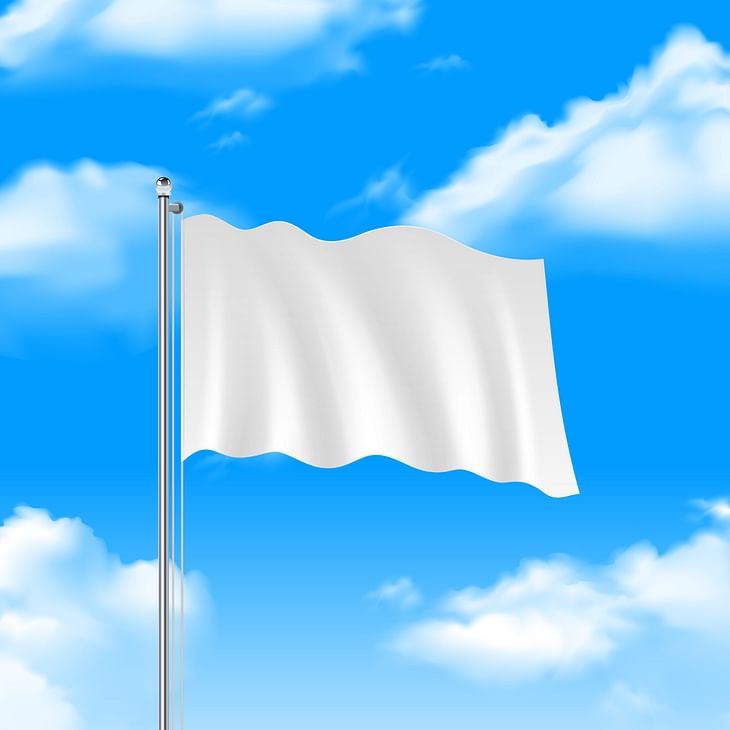 NIFTY opened the day at 17,107 with a gap-up of 94 points. The index couldn't hold the opening gains and fell below 17k. But 16,940 acted as good support and Nifty formed an inverted head and shoulders pattern. It was a false breakout, and NIFTY closed the day flat at 17,007, down by 8 points or 0.05%.
BANK NIFTY started the day at 38,811 with a gap-up of 195 pts. The opening was near the 39k level, which is strong resistance and the index fell down. After 11 pm, Bank Nifty reached 38,380 support. At the same time, HDFC reached its 1420 support. This was broken later, and Bank Nifty ended the day at 39,359, down by 257 points or 0.67%.
None of the indices closed with more than a 1% change due to high volatility. Nifty Pharma (+0.98%), Nifty IT (+0.97%), Nifty Auto (-0.51%) and Nifty Metal (-0.86%) recovered more than 1% from the daily lows. But they couldn't hold the movement.
Major Asian Markets closed flat to green. European Markets are trading in the green.
Today's Moves
Cipla (+3.1%) hit a fresh 52-week high tough, indicating a breakout and closed as the Nifty 50 Top Gainer.
Nifty Auto stock- Hero MotoCorp (-3%) closed as Nifty 50 Top Loser.
Steel stocks and Nifty Bank stocks closed in the red today. Tata Steel (-2.2%), JSW Steel (-1.4%), Kotak Bank (-1.6%), SBIN (-1.2%), ICICI Bank (-1%) featured in the Nifty 50 Top Losers list.
Power Grid (+1.9%) closed in the green after the Centre cancelled the plan of buying a stake in REC.
Mahindra CIE (+3.4%) closed in the green after the huge exchange of 2.3% equity.
Gas distribution companies - IGL (+6.8%), MGL (+6.6%), and GujGas (+6%) moved up as the panel for gas pricing asked for more time for report submission.
HFCL (+2.4%) secured orders worth Rs 202.6 crore for the supply of optical fibre cables.
MCX (-3%) closed in the red after 63Moons (-1.5%) decided to discontinue providing exchange technology and services to the exchange support.
Dish TV (-6.1%) fell down after shareholders rejected audited statements for the last two fiscals.
Markets Ahead
Volatile market- A test for Bulls and Bears!
The market kept its bearish sentiments, but major indices witnessed volatile recoveries.
What we could understand from this week is that 'Nifty below 17k' can never be considered as the indication of another fall. Nifty has multiple supports at 16,980, 960, 950, and 940.
On a larger view, we are expecting strong support at 16,790. With the current conditions, I do not expect Nifty to fall below 16,900 this week, if no major gap-down happens.
For Bank Nifty the expected supports are at 38,180 and 37,930.
Bank Nifty is close to the next support, even though it lost 38,500 and 38,380 supports.
FinNifty has fallen below the 17,480 level. But we are expecting support at 17,380s.
We saw multiple 'sell on rise' situations today and it caused large volatility. Asian and European markets are not in the red now and if the US market also closes in the green, it will bring more strength to bulls. And this might help the market to consolidate with less volatility.
Which is the most memorable day of your trading journey? Share your thoughts in the comments section of the marketfeed app.
Post your comment
No comments to display