Thrilling Expiry Ahead? Institutional Activities in Airtel - Post Market Analysis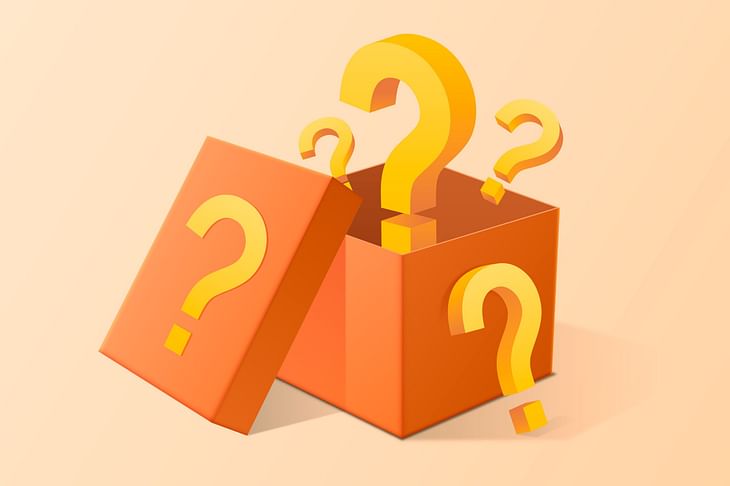 NIFTY opened the day at 17,520 with a gap-down of 135 points. Just after the opening, the index suddenly took support from 17,480 and consolidated in the 17,550-585 region for two hours. After 1:30 pm Nifty hit a day high at 17,650 and consolidated there with volatility. NIFTY closed the day at 17,624, down by 31 points or 0.18%. 
BANK NIFTY started the day at 39,337 with a gap down of 328 points. During the initial phase, the index took support from 39,250 levels and moved up to hit a day high at 39,572. Bank Nifty ended the day at 39,455 down by 210 points or 0.53%.
All the indices closed mixed. Nifty Auto (-1.1%) and Nifty Media (+1.4%) closed with more than 1% change.
Major Asian markets closed flat to red. European markets are trading in the red.
Today's Moves
Yesterday we discussed the buying happening in cement stocks and its continuing.
Shree Cements (+7%), Ultra Cements (+4.2%) and Grasim (+1.5%) featured in the Nifty 50 Top Gainers list.
Ambuja Cements (+2.8%), ACC (+3.2%), India Cements (+1.8%), Ramco Cements (+1.7%), JK Cement (+4.1%) and JK Lakshmi (+6.6%) also gained.
Cement companies are expected to see good demand in the coming months. Other news, including the cement cartelisation probe by CCI, and Adani's stake acquiring in cement companies are also surrounding these stocks.
Nifty Auto remained weak with Tata Motors (-2.6%), Bajaj Auto (-2.1%), M&M (-1.2%) and Maruti (-1.1%) witnessing profit booking again.
TCS (+0.7%) and INFY (+0.18%) closed in the green after recovering nearly 2% from the day's low.
Coal India (+2.6%) moved up after reporting good production numbers.
CONCOR (+8.5%) gained after Cabinet approved the reduction of railway land lease fees from 6% to 1.5%. Also, the lease period has been increased to up to 35 years.
Markets Ahead
For the last few days, we are seeing boring, volatile, and consolidation movements in the market. It looks like the market is taking its time before making the next bigger move. 
Apart from a few days, Nifty has been consolidating in the 17,480- 700 region for nearly three weeks. Today, we saw Nifty taking support from the 17,480 level. We will see a clear upside only if 17,830 is broken. On the downside, we have supports at 17,480, 17,280, 17,220 and 17,150.
Hope you all remember this resistance trendline in Nifty. The index saw sharp falls with momentum whenever it was tested. But this time, it's not happening and we need to be cautious. In a broader view,  if the index could make a weekly close above 18,100, then the Lower Highs and Lower Lows pattern will be broken and we will see another rally. 
Not much to discuss about Bank Nifty since it was in a consolidation phase today. Looking into last week, this region is very important along with 38,800 support.
Another interesting observation is that today heavyweights saw strong volume after the opening when Nifty broke the 17,500 level.
We are expecting movements with momentum tomorrow if the opening is without major gaps.
Another stock from yesterday's report- Bharti Airtel. It witnessed the highest volume in many months today with block deals amounting to Rs 8,000 crore. It is definitely clear that institutional activities are happening in the stock. Today, just after the opening, it fell to 680 levels from the previous close near 760. Analysing previous months, the same phenomenon happened in the 9:15 am candle many times. 
Eurozone Q2 GDP was reported at 0.8% vs 0.6% previous vs estimate of 0.6% (QoQ).
Can you name the company which is one of the largest electronic manufacturers in India? The company is Noida-based and has contracts with many big companies including Google, Samsung, Nokia, etc.
(We had a question yesterday, please check the Signal tab of our marketfeed app for more details on that).
Post your comment
No comments to display