Bank Nifty's Third Close Above 39k! Titan Surges - Post Market Analysis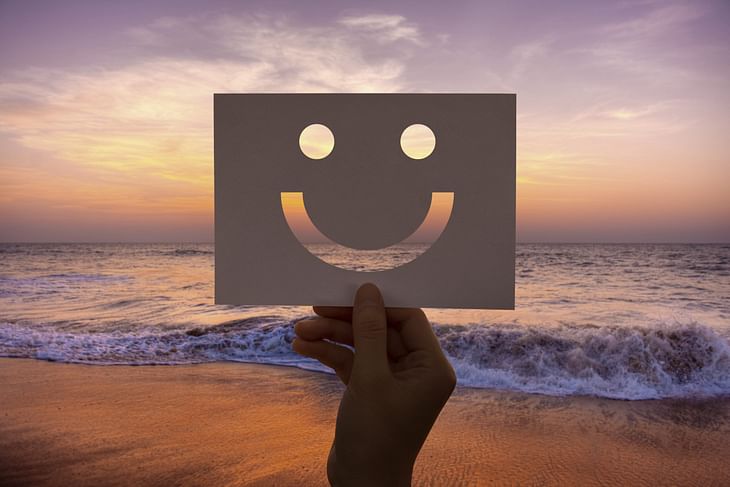 NIFTY opened the day at 17,287, with a gap-down of 44 points. The index moved down after the opening and bounced back nearly 100 pts after taking support from 17,240. But it failed near yesterday's support region around 17,335 and fell down. Even though Nifty broke the opening low, 17,220 acted as good support and then saw a recovery of 120 pts. Nifty once again couldn't break yesterday's support and closed the day at 17,314, down by 17 points or 0.10%. 
BANK NIFTY started the day at 39,093 with a gap-down of 189 pts. The index witnessed a huge fall after the opening and broke the 39k level. But 38,800 entered as the super support for the day. After multiple supports from 38,800, it shot up and recovered most of the points.  Bank Nifty closed at 39,178 down by 104 points or 0.27%.
Most of the indices closed mixed. Only Nifty Media (+0.38%) and Nifty Realty (+0.32%) closed in the green. Nifty IT (-0.70%), Nifty FMCG(-0.64%) fell the most.
Major Asian Markets closed in the red. European Markets are now trading flat in the green.
Today's Moves

Titan (+5.3%) closed as the Nifty 50 Top Gainer after reporting an 18% sales growth in the second quarter.

Tata Consumer (-1.6%) closed as theNifty 50 Top Loser.

Coal India (-1.6%) saw profit booking after it gained 10% in three days.

Ambuja Cements (+2.9%) witnessed a strong bounceback with strong volumes as Adani Group announced an investment of Rs 7000 crores in the cement business. 
Shares of Varroc Engineering (-6.8%) fell as the sale of its four-wheeler lighting business was completed at a lower price than expected.
Biocon (-2.8%) closed in the red as a European agency issued a list of deficiencies to its Bangalore unit.
Recently listed Zomato (+6.1%) and Paytm (+2.7%) saw good buying today.
Markets Ahead
Volatility Continues!
With the help of second-half recovery, Nifty and Bank Nifty closed well today. Nifty took support from the 17,220 level today, giving more significance to that level. We can expect support from 17,180, 17,110 and 17k in the coming days. But it should break 17,440 to regain its bullish momentum.
Bank Nifty closed above 39,000- the third day in a row. We are expecting two supports- 38,800 and 38,500.
FinNifty took beautiful supports from the 17,580 level multiple times. This level will be watched for the next week also. 
TCS will post its second-quarter results on Monday and we can expect some volatility in the stock. Also, if the result is not in line with the estimate it would affect other Nifty IT stocks also.
U.S Job data will be out today, and we need to wait for its impact on today's U.S market movements.
Which is your favourite company (listed or unlisted) in the home appliances segment? Share your answers in the comments section.
Post your comment
No comments to display