The Wall of '42500' - Pre Market Analysis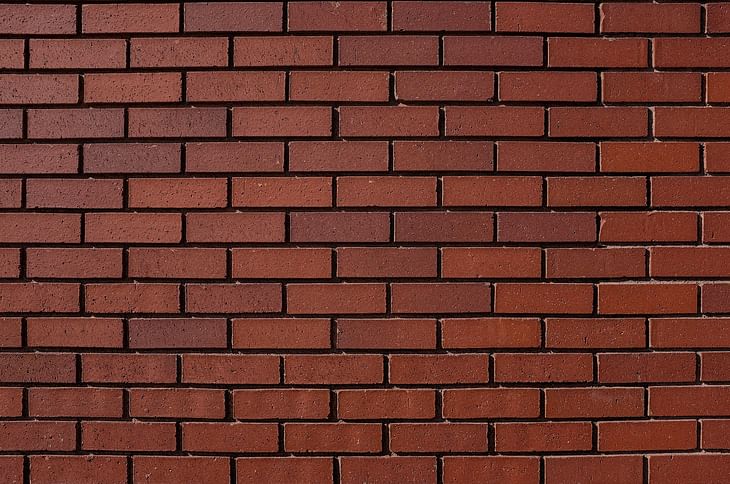 Here are some of the major updates that could move the markets today:
Stocks
Goldman Sachs has bought a stake in Avalon Technologies post the listing on Tuesday through bulk deals, BSE data showed.
For the fourth quarter, Tata Coffee's consolidated total income was higher at Rs 736 crore, compared to Rs 663 crore in the corresponding quarter of the previous year, an increase of 11%
ICICI Lombard General Insurance has reported a net profit of Rs 437 crore for the quarter ended March. This is an increase of 40% from Rs 312 crore clocked in the corresponding quarter of last year.
The Board of India's largest lender State Bank of India (SBI) has approved long term fund raising of up to $2 billion in debt during financial year 2023-24.
Shares of Tata Communications, ICICI Securities, and Alok Industries will be in focus today as the companies will announce their third quarter results.
What to Expect Today?
NIFTY opened with a gap-down at 17,746 yesterday and traded in a wide range with volatility. It was a down-trending day but there were good recovery moves in between. The day started with a proper resistance at 17,750 and it was a nearly 150 points range for NIFTY. The index closed at 17,660, down by 47 points or 0.26%.
BANK NIFTY opened with a gap-up at 42,409, slowly moved up and fell after facing resistance at 42,500. The index recovered some points towards the end and closed flat at 42,265.
FIN NIFTY opened with a gap-up at 18,859 and had a wide consolidation. The index broke the day-low in the second half and closed at 18,764, down by 63 points or 0.33%.
IT moved up by 0.6%.
The US markets closed flat whereas the European markets closed higher.
The Asian markets are trading lower.
The U.S. Futures and European futures are trading in the red.
SGX NIFTY is trading flat at 17,715.
All the factors combined indicate a flat to gap-down opening.
NIFTY has supports at 17,610, 17,575, and 17,425. We can expect resistances at 17,690, 17,750, 17,835, and 17,870.
BANK NIFTY has supports at 42,115, 42,000, 41,800, and 41,590. Resistances are at 42,435, 42,500, 42,600, and 42,825.
NIFTY has the highest call OI build-up at 17,700. The highest put OI build-up is at 17,500. PCR is 0.6.
BANK NIFTY has the highest call OI build-up at 42,500. The highest put OI build-up is at 42,000.
INDIA VIX is at 12.1.
Foreign Institutional Investors net-sold shares worth Rs 800 crores. Domestic Institutional Investors net-bought shares worth 400 crores.
Have the FIIs stopped their heavy buying? Anyway, the net sell figure is small. DIIs are supporting the market well.
It was a hard day for option sellers post 1 PM. The fall was quick and continuous. BNF was in the major resistance zone of 42435-42500. The day-high break was not convincing as well.
The report that capital gain taxes were going to be hiked also might have played a role. The government has clarified that the report is not true.
The IT sector is trying to recover from the unexpected fall on Monday. See that the July-low was protected.
The UK and EU will release inflation data today.
You know which zone has to be watched in BNF for a further up-move. Looking at PCR, the market is bearish as the figure is 0.6. Once 42,500 and 17,835 are cleared in BNF and Nifty respectively, we will see a reversal in the OI data as well.
If you look at the price action of Asian markets, you can see negativity. Let us see if this will affect Nifty.
I will watch 17,570 on the downside in NIFTY. 17,835 can be watched on the upside.
Follow us on the marketfeed app's Signal section to get real-time updates from the market. All the best for the day!
Post your comment
No comments to display