TCS Beats Expectations. NIFTY to Open with Gap-up - Pre-Market Analysis Report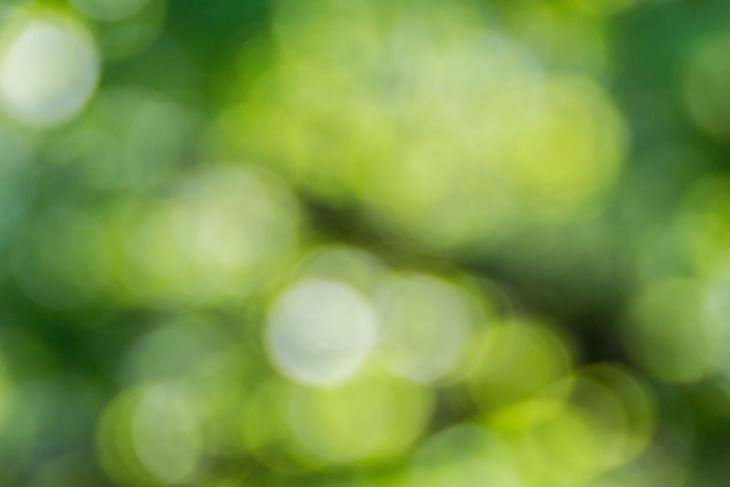 What Happened Yesterday?
NIFTY started the day at 19,767 with a gap-up of 77 points. After moving up to 19,840 levels, the index consolidated in a 50-point range throughout the day. Nifty closed at 19,811, up by 121 points or 0.62%.
BANK NIFTY started the day at 44,554 with a gap-up of 194 points. After moving up to 44,700 levels, the index consolidated with a negative bias till yesterday's closing levels of 44,400. BANK NIFTY closed at 44,516, up by 156 points or 0.35%.
U.S. markets closed slightly in green. The European markets were mixed.
What to Expect Today?
Asian markets are in good green once again.
The U.S. Futures are trading in green(+0.13%).
GIFT NIFTY is trading in green at 19,851.
All the factors combined indicate a gap-up opening in the market.
NIFTY has supports at 19,790, 19,720 and 19,640. We can expect resistances at 19,840, 19,870 and 19,950.
BANK NIFTY has supports at 44,220, 44,150 and 43,960. Resistances are at 44,600, 44,800 and 44,900.
NIFTY has the highest call OI build-up at 19,800. The highest put OI buildup is at 19,600. PCR is bullish at 1.17.
Foreign Institutional Investors net-sold shares worth Rs 421 crores. Domestic Institutional Investors net-bought worth Rs 1,032 crores.
INDIA VIX is down to 10.98.
It was a consolidating BANK NIFTY expiry, with a good gap-up and sideways movement. Looks like speculators were tired after the Tuesday craziness in the market!
TCS Q2 Results came out yesterday with net profit rising 8.7% to ₹11,342 crore. A dividend was announced at ₹9/share, and a buyback of ₹17,000 crores at ₹4,150 per share. Profits have beat estimates.
For the NIFTY expiry, let us see how this affects and contributes to the initial gap-up in the market.
It may also indirectly push up prices of Infosys and other tech majors. Infy will announce its results at 3:45 PM today.
Expecting a good day for NIFTY with support from Banks as well! Watching 19,950 on the upper side and yesterday's low of 19,750-19,720 on the lower side!
Follow along with Smart Money (NIFTY) and Piggy Bank (BANK NIFTY) trades for the week. You can check out the marketfeed app or our website for trades!
Make sure that you tune in to The Stock Market Show at 7 PM on our YouTube channel. All the best for the day!
Post your comment
No comments to display