Swings Continue - Pre Market Analysis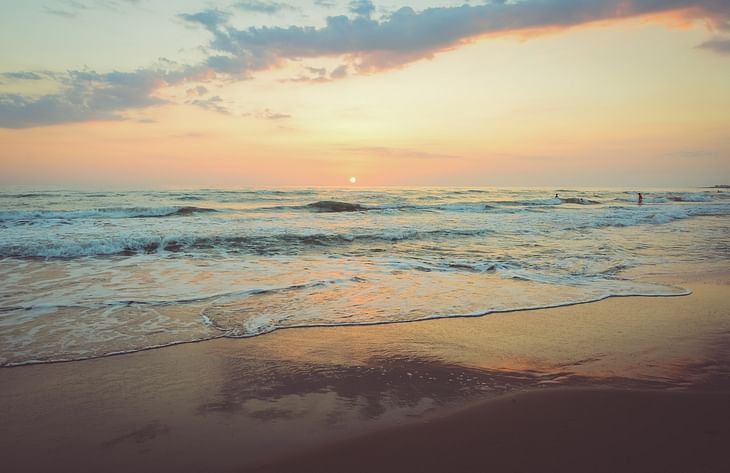 Here are some of the major updates that could move the markets today:
Stocks
Piramal Enterprises is likely to sell its entire stake of 8.34% in Shriram Finance through a block deal, according to reports.
Norway-based Norges Bank has sold partial stake in Archean Chemicals through open market transactions on Tuesday.
Shilpa Medicare board will meet on June 23 to consider a proposal of fund raising by way of rights issue of equity shares.
Pidilite said it will manufacture Litokol and Tenax products from Italy in India. The state-of- the-art manufacturing facilities are located in Amod, Gujarat.
RVNL has clarified on news reports that there is a crack in the JV between the company and TMH, saying it is factually incorrect.
What to Expect Today?
NIFTY opened flat at 18,757 and gave a quick down-move. There was a double bottom breakout and the index rallied heavily. NIFTY closed at 18,817, up by 61 points or 0.33%.
BANK NIFTY opened flat at 43,639 and almost broke down before it rallied. There was a big up-move towards the close and BN closed at 43,767, up by 133 points or 0.30%.
IT closed 0.78% in the green.
The US markets closed lower. The European markets also closed in the red.
The Asian markets are trading lower except for Nikkei.
The U.S. Futures and European futures are trading in the red.
SGX NIFTY is trading lower at 18,865.
All the factors combined indicate a flat opening.
NIFTY has supports at 18,770, 18,710, 18,685 and 18,560. We can expect resistances at 18,830, 18,890 and 19,000.
BANK NIFTY has supports at 43,680, 43,500, 43,430 and 43,265. Resistances are at 43,780, 44,000 and 44,100.
NIFTY has the highest call OI build-up at 18,800. The highest put OI build-up is at 18,700. PCR is 1.
BANK NIFTY has the highest call OI build-up at 44,000. The highest put OI build-up also is at 43,500. PCR is 0.9.
INDIA VIX is at 11.1.
Foreign Institutional Investors net-sold shares worth Rs 2,000 crores. Domestic Institutional Investors net-bought shares worth 2,000 crores.
We were discussing extreme volatility in the markets positionally. We got a rally on Wednesday, a fall on Thursday and an up-move on Friday. The pattern continues this week by switching between up-trending and down-trending days.
At the same time, note that VIX is low. This is good for option buyers to an extent as they can get the move by giving a lower premium. Think about option sellers who have to bear with these big moves at a low premium. Conservative option sellers would have been spared.
Positionally speaking, we can have a short view on the market if BN moves below 43,400. Wait for the market to sustain below the level. At the same time, we cannot easily short Nifty if we see the index below 18,685 as the index is strong now. 18,550 could be a point of reversal.
On the upside, I will watch all-time high for Nifty and 44,000-44,200 zone in BN. If look at the hourly chart, 44,170 is a major level.
The global cues are mostly negative from the West to the Chinese markets. However, we have Nikkei trading in the green as of now.
I will watch 18,710 on the downside in NIFTY. 18,830 can be watched on the upside.
Follow us on the marketfeed app's Signal section to get real-time updates from the market. All the best for the day!
Post your comment
No comments to display