Surprise Rally! BNF All-time High Today? - Pre Market Analysis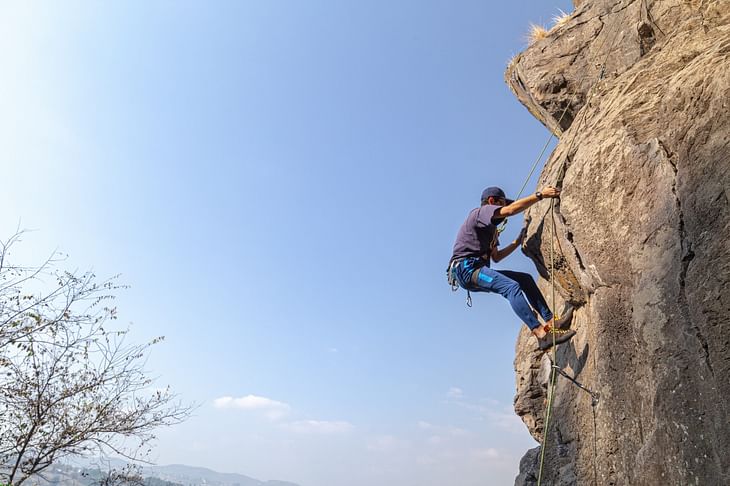 Here are some of the major updates that could move the markets today:
Stocks
Tata Steel said it will raise Rs 2,000 crore through issuance of non-convertible debentures on private placement basis. In a regulatory filing, it said that its committee of directors constituted by the Board of Directors on September 14 approved the issue of debt securities in the form of NCDs.
Vedanta has emerged as the highest bidder for two coal mines in Odisha on the second day of commercial coal mines auction. The government put on sale 10 coal mines under the commercial coal mine auction on Tuesday and Wednesday.
FCL has received the advance purchase orders worth Rs 447.81 crore, consisting of Rs 341.26 crore from Bharat Sanchar Nigam (BSNL), and Rs 106.55 crore from RailTel Corporation of India.
KPI Green Energy said it has inked power purchase agreements to supply a total of 15.88 MW wind-solar hybrid power from its projects to six companies. It has signed new long-term power purchase agreements (PPAs) for sale of 15.88 MW (electricity from its) wind-solar hybrid power projects.
Future Enterprises said its consolidated net loss widened to Rs 2,295.90 crore in the fourth quarter ended March 2022 due to factors including failure of the deal with Reliance
What to Expect?
NIFTY opened with a huge gap-down at 17,771. To everyone's surprise, the market rallied heavily. 18K was taken out again. There was some selling pressure towards the end but NIFTY managed to close just above 18,000, down by 67 points or 0.37%.

BANK NIFTY also opened with a gap-down at 40,326 and rallied heavily. The rally was fierce that there is a high chance for another all-time high. BNF closed at 41,405, up by 532 points or 1.3%.
IT fell heavily.
The US markets closed slightly in the green and the European markets closed lower.
The Asian markets also are trading higher except for the Asian markets. The U.S. Futures and European futures are trading mixed with Dow futures in the green.
SGX NIFTY is trading at 18,034 indicating a gap-up opening.
NIFTY has supports at 18,030, 18,000 and 17,920. We can expect resistances at 18,080, 18,150 and 18,200.
BANK NIFTY has supports at 41,320, 41,000 and 40,800. Resistances are at 41,500, 41,600 and 42,000.
NIFTY has the highest call OI build-up at 18,100. The highest put OI build-up is at 17,900.
BANK NIFTY has the highest call OI build-up at 41,500 and the largest put OI build-up is at 41,000.
Foreign Institutional Investors net sold shares worth Rs 1,400 crores. Domestic Institutional Investors net bought shares worth 200 crores.
INDIA VIX is at 18.3.
It was a crazy up-move in our markets yesterday. To those who ask how did our markets rally when the US markets fell by 4%, the market is irrational in the shortest frame. It was surprising to see the size of the candles.
US Producer price index fell, in line with the estimate and that can be taken as good news. This will be less important with core CPI rising.
We have to wait for the interest rate decision by FED. 75 bps is expected and some analysts expect even 100 bps considering the high inflation rate. But FED can choose to have more hikes, but by smaller points, say 75 bps rather than a sudden leap of 100 bps.
India's WPI fell to 12.4%. But CPI had risen to 7% and thus, this will not have an impact on the market.
The only major update we have today is the US industrial data at 6 PM. Japan's trade deficit widened. NIKKEI is trading in the green only, at +0.4%.
Is all-time high a possibility in BNF? The index is very near 41830. What do you think? Let us know in the comments section.
I will be watching 18,000 on the downside and 18,080 on the upside.
Follow us on the marketfeed app's Signal section to get real-time updates from the market. All the best for the day!
Post your comment
No comments to display