Surprise Policy Shift From Japan. Pullback or Rally? Pre Market Analysis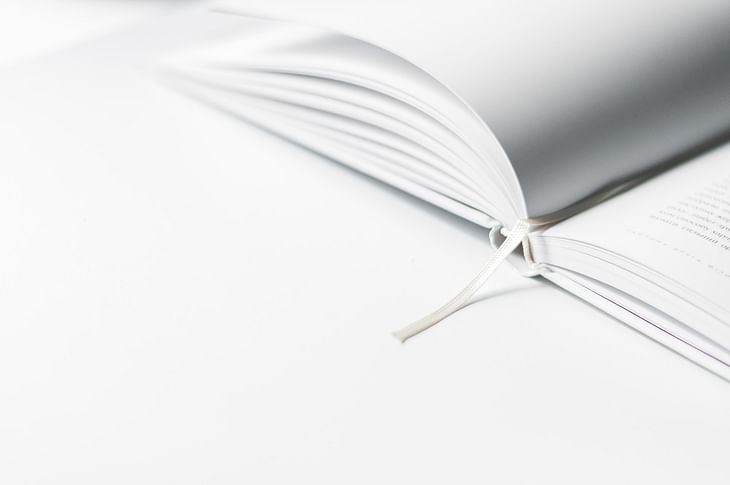 Here are some of the major updates that could move the markets today:
Stocks
Bharti Airtel has acquired a strategic stake of around 8 per cent in Lemnisk under its startup accelerator programme for an undisclosed amount
Dabur India promoters the Burman family have sold shares amounting to about 1 per cent stake in the company through the open market to raise funds for financing some ventures. Burman family, who are part of the majority shareholders of Dabur India, have sold approximately 1 per cent shares through a block deal.
City Union Bank has announced divergence in NPAs to the tune of Rs 259 crore consisting of 13 borrower accounts for an amount of Rs 230 crore and 218 borrowers for an amount of Rs 29 crore for the year ended March 2022.
Jubilant Ingrevia has raised Rs 150 crore via the issuance of commercial papers. The date of maturity is February 2023, with a coupon rate of 7.05 per cent per annum.
VIP Clothing has recently sold its Umbergaon factory and raised Rs 10.41 crore. The capital gained by selling this asset will now be utilised in business at a different level from production, technology, innovation and marketing.
What to Expect?
NIFTY opened with a gap-down at 18,355 yesterday and fell further. There was buying in the second half and NIFTY closed at 18,385, down by 35 points or 0.19%.
BANK NIFTY opened with a gap-down at 43,249 and moved below 43K. There was a strong recovery and BNF closed at 43,360, down by 54 points or 0.12%.
IT moved up by 0.2%.
The US markets closed flat to green whereas the European markets were mixed.
The Asian markets also are trading mixed, mostly trading higher but with NIKKEI dropping by 1%.
The U.S. Futures and European futures are trading higher except for FTSE.
SGX NIFTY is trading at 18,500 indicating a gap-up opening.
NIFTY has supports at 18,330, 18,250 and 18,160. We can expect resistances at 18,440, 18,520 and 18,600.
BANK NIFTY has supports at 43,350, 43,240 and 43,000. Resistances are at 43,440, 43,600 and 43,885.
NIFTY has the highest call OI build-up at 18,600. The highest put OI build-up is at 18,300.
BANK NIFTY has the highest call OI build-up at 44,000. The highest put OI build-up is at 43,000.
Foreign Institutional Investors net-bought shares worth Rs 450 crores. Domestic Institutional Investors also net-bought shares worth 500 crores.
INDIA VIX is at 13.8.
There was a big 3 PM short covering especially in the financial stocks and the option Fin Nifty 19200 CE that was trading at 2 before 3 PM shot up above 20. This is a typical example of short covering on expiry days.
NIFTY has formed a bullish candle with a long lower wick. Let us see if there is a follow-up on the upside.
Germany PPI came out in line with expectations, though slightly lower.
Bank of Japan raised the upper limit for 10Y bond yield unexpectedly, hinting at a hawkish policy shift. This led to the sudden 1000-point fall in NIKKEI in the morning.
Japan said that they are closely watching the Covid situation in China. There are reports saying the situation can get worse with chances for infections to spread at a much bigger pace.
Is this going to be a pullback in the larger timeframe or another rally? We will have to wait to see the swing points broken to conclude.
I will be closely watching 18,255 on the downside and 18,520 on the upside in NIFTY.
Follow us on the marketfeed app's Signal section to get real-time updates from the market. All the best for the day!
Post your comment
No comments to display