Surprise Hike By Bank of England- Pre Market Analysis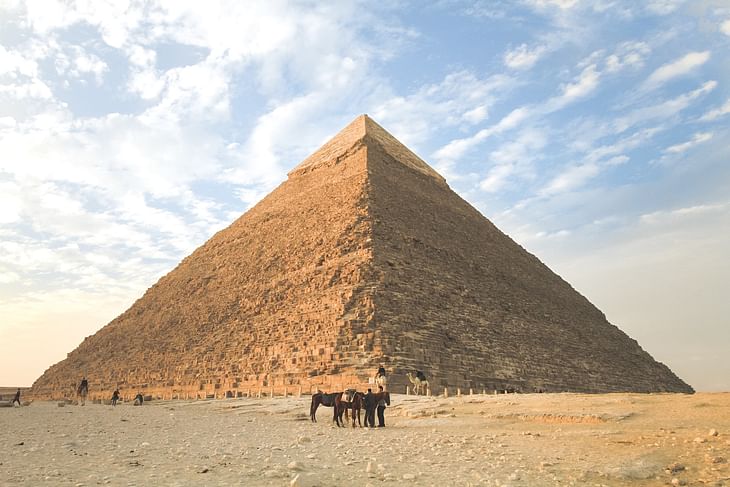 Here are some of the major updates that could move the markets today:
Stocks
The Board of PNB Housing Finance has approved issuance of NCDs in tranches aggregating up to Rs 5,000 crore on a private placement basis
A Board meeting of BPCL will be held on June 28 to consider the various modalities for capital infusion including rights issue, for achieving energy transition, net zero and energy security objectives.
ONGC starts 3.6MMSCMD Panna gas evacuation through a new pipeline.
Vedanta clarifies on the news reports related to sale of sterlite copper plant in Thoothukudi. The company said the reports are wrong, baseless and incorrect.
What to Expect Today?
NIFTY opened flat at 18,859 yesterday and had an extremely volatile day. All-time high was not taken out and there was immense selling pressure. There was a huge recovery and a bigger fall. NF closed at 18,771, down by 86 points or 0.45%.
BANK NIFTY opened flat at 43,889, consolidated and fell. There were huge swings. BN finally closed at 43,724, down by 134 points or 0.31%.
IT closed 0.74% in the red.
The US markets closed higher except for DOW. The European markets closed in the red.
The Asian markets are trading deep in the red.
The U.S. Futures and European futures are trading in the red.
SGX NIFTY is trading lower at 18,810.
All the factors combined indicate a flat to gap-down opening.
NIFTY has supports at 18,755, 18,710 and 18,685. We can expect resistances at 18,820, 18,890, 18,950 and 19,000.
BANK NIFTY has supports at 43,680, 43,500, 43,430 and 43,265. Resistances are at 43,860, 44,000 and 44,100.
INDIA VIX is at 11.5.
Foreign Institutional Investors net-sold shares worth Rs 700 crores. Domestic Institutional Investors net-bought shares worth 200 crores.
The market was insanely volatile yesterday. Aggressive option sellers would have got a big hit with crazy moves. At the same time, option buyers got a good deal with lower premiums.
All-time high level continued to act as a resistance level. There was a strong fight there. Finally, the sellers won the game.
Looking at the global markets, it is positivity from the Wall Street as there was a recovery in the broader index. But Nikkei is trading deep in the red.
Watch 43,400 on the downside. Once 43,350 is broken, you can confirm weakness positionally. However, an intraday move may not mean weakness. We should wait for a good close in larger timeframes.
Bank of England surprised the investors with a 50 basis points hike in place of a 25 basis points hike.
It is weekly close and hence, price action is crucial in the second half today.
I will watch 18,685 on the downside in NIFTY. 18,820 can be watched on the upside.
Follow us on the marketfeed app's Signal section to get real-time updates from the market. All the best for the day!
Post your comment
No comments to display