Strong Local Cues and Weak Global Cues - Share Market Today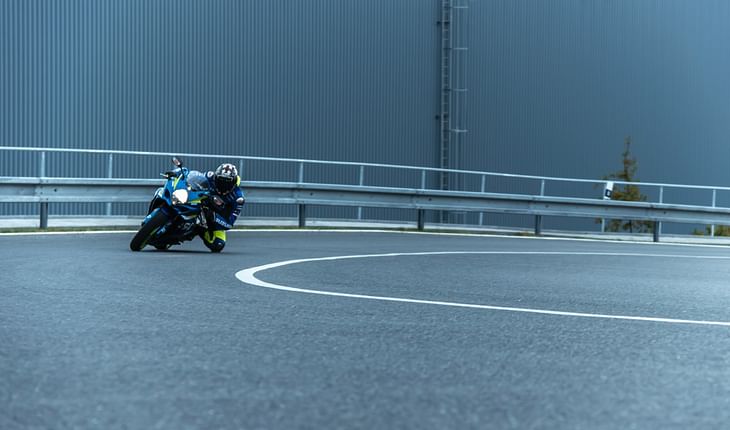 Here are some of the major updates that could move the markets today:

Stocks
ITC reported a 33.46 per cent rise in consolidated net profit to Rs 4,462.25 crore for the April-June quarter following a good performance by its business verticals. The company had posted a net profit of Rs 3,343.44 crore during the April-June quarter of the previous fiscal.
Zomato said its consolidated net loss in the first quarter of the current financial year almost halved to Rs 186 crore due to higher income. The company had reported a net loss of Rs 360.7 crore in the year-ago period.
UPL reported a 34.17 per cent rise in consolidated net profit to Rs 1,005 crore for the quarter ending June 30 compared to the same period of the previous financial year. The company's consolidated net stood at Rs 749 crore during the April-June quarter of 2021-22.
NMDC recorded monthly production of iron ore at 2.05 million tonnes in July 2022, declining from 3.06 million tonnes in July 2021 and sales dropped to 2.95 million tonnes from 3.29 million tonnes during the same period.
Pfizer has received Rs 180.48 crore from Mylan after it has transferred Upjohn business (primarily off-patent branded and generic established medicines business) comprising of six brands which included Lyrica, Viagra, Celebrex, Amlogard, Daxid and Dilantin along with related business assets and liabilities to Mylan.
Castrol India reported a 47 per cent growth in profit after tax at Rs 206.26 crore in the June quarter. The company had recorded a Profit After Tax (PAT) at Rs 140 crore the second quarter of 2021.
What to Expect?
NIFTY opened with a gap-up at 17,244 yesterday and filled the gap immediately. There was a volatile start and NIFTY rallied. It was a grinding move towards the end and NIFTY closed at 17,340, up by 182 points or 1.06%.
BANK NIFTY opened with a gap-up at 37,621 and moved higher after an initial down-move. There were higher highs and lower lows formed and BNF closed at 37,903, up by 422 points or 1.1%.
IT moved up by 0.2%.
The US markets and the European markets closed lower.
The Asian markets are trading lower. The U.S. Futures and the European futures are trading in the red.
SGX NIFTY is trading at 17,310 indicating a gap-down.
NIFTY has supports at 17,300, 17250 and 17,180. We can expect resistances at 17,400, 17,500 and 17,600.
BANK NIFTY has supports at 37,850, 37,760 and 37,500. Resistances are at 38,000, 38,400 and 38,800.
NIFTY has the highest call OI build-up at 17,500. The highest put OI build-up is at 17,200.
BANK NIFTY has the highest call OI build-up at 38,000 and the largest put OI build-up is at 37,000.
Foreign Institutional Investors net bought shares worth Rs 2300 crores. Domestic Institutional Investors net sold shares worth 800 crores.
INDIA VIX is at 17.5.
Another bullish candle has been formed in the day-charts. Even BANK NIFTY has invalidated the previous red candle.
It was a very volatile move in the morning and as a result, VIX has spiked up by more than 5% despite the up-move. As we have seen, it was a sharp up-move. There is supposed to be some profit booking.
Look at the Auto sector after positive sales data. There was a very good up-move yesterday. Let us see if there is strength today.
The US manufacturing PMI indicated deceleration in the US economy but it is still in the expansionary zone. If NIFTY consolidates without falling at times of negativity in the global markets, we can expect the market to move even higher. Oil prices are falling on worries of demand but this can be good for our markets in one way.
Nirmala Sitharaman said that there is no question of falling into stagflation or recession as India's economy is doing well and the general debt is in a good position compared to other countries. Our local cues indicate strength as Manufacturing PMI came out at an 8 month high and the Auto sales data were strong.
I will be watching 17,250 on the downside and 17,350 on the upside.
Follow us on the marketfeed app's Live Feed section to get real-time updates from the market. All the best for the day!
Post your comment
No comments to display