Strong Close or Buying in Dips? - Post-Market Analysis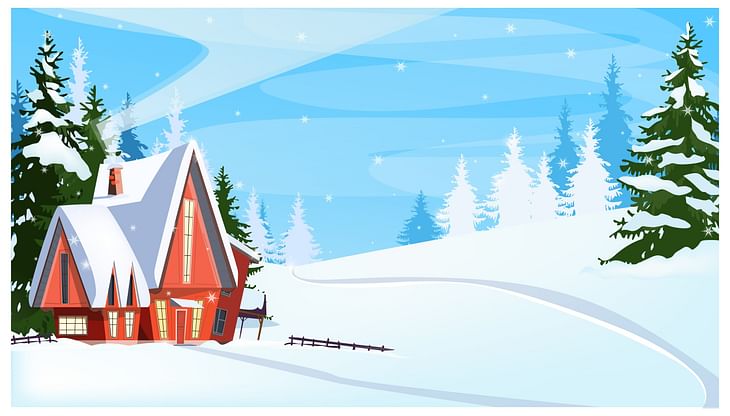 NIFTY opened the day at 18,288 with a gap-up of 19 pts. It was a trending day to the upside, moving 150+ pts from the opening low. Nifty closed the day at 18,420, up by 151 points or 0.83%.
BANK NIFTY started the day at 43,346 with a gap-up of 126 pts. The index took support from the 43,100 support but fell down after touching 43,440 resistance. Bank Nifty closed the day at 43,413, up by 194 pts or 0.45%.
FIN NIFTY started the day at 19,153 with a gap-up of 41 pts. After the initial uncertainty, the index broke the 19,200 resistance. Then it moved between a 60-pts range Fin Nifty broke 19,266 resistance towards the end and closed the day at 19,277, up by 165 pts or 0.87%.
Nifty Auto (+1.5%), Nifty Finserv (+0.87%), Nifty FMCG (+1.4%) and Nifty Metal (+1.2%) gained while others closed flat and mixed.
Major Asian Markets closed with weakness. European Markets are trading in the green.
Today's Moves
Adani Ports (+3.7%) saw buying and closed as the Nifty 50 Top Gainer.
TCS (-1.1%) and Infy (-0.98%) closed as the Nifty 50 Top Losers.
From Nifty Auto, M&M (+3.1%), Eicher Motors (+2.9%), Bajaj Auto (+2.2%), Ashoke Leyland (+2%) and Hero MotoCorp (+2%) gained more than 2%.
IndiGo (+3.%) announced 21 additional flights in the winter schedule for 2022-23.
UTI AMC (+11.4%) gained on reports saying that Tata group is in final talks to buy the majority of the company from PSU Fin companies. Later the company said that the news was false.
Reliance Jio (+1.3%) added 14.1 lakh subscribers in Oct and Bharti Airtel (+2.3%) added 8.05 lakh subscribers.
Vodafone Idea (+0.61%) lost 35.1 lakh subscribers.
Markets Ahead
Market moved up today and closed well. But it feels like that market is not ready to rally immediately. Global weakness is there and other Asian markets closed in the red today.
This week is expected to be peaceful with lesser events.
Levels to watch are,
Nifty- 18,440 and 18,220.
Bank Nifty- 43,440, 43,750, 43,330, 43,100 and 42,900.
Fin Nifty- 19,160, 19,200, 19,220, 19260 and 19,360.
Vodafone Idea has lost subscribers for the 19th month in a row. In 2022 so far, it has lost nearly 2 crores. Subscribers. Are you a Vi investor or user? Where do you see its future? Share your answers in the comment section below.
Post your comment
No comments to display