Start of the Bigger Fall? NIFTY Ends Thursday in Red - Post Market Analysis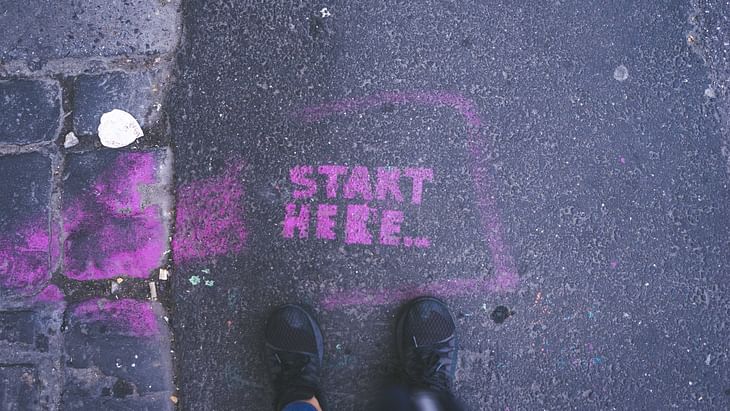 Weekly expiry ends slightly in the red with a late-day recovery.
NIFTY opened the day at 16,018 with a gap-up, but the resistance trendline of the week did not let it move up. Once 16,000 was broken, the fall was more clear and the index hit a day low at 15,857. With the help of last-hour recovery, NIFTY closed the day at 15,938, down by 28 points or 0.18%.
BANK NIFTY started the day at 34,817 and tried to move up. But the intersection of 35,000 level and down trendline (1-hour candle) acted as a strong resistance and fell 460 pts towards the day low. Bank Nifty ended the day at 34,651, down by 176 points or 0.51%.
Nifty IT (-1.5%), Nifty PSU Bank (-2.2%) moved down while Nifty Pharma (+0.78%) closed in the green.
Major Asian markets closed mixed today. European markets are all trading 1% down currently.
Today's Moves
Pharma stocks had a good day again. SunPharma (+2.3%) and Dr Reddy (+1.6%) moved up.
Reliance (+0.82%) and ONGC (+2.1%) closed in the green as reports of the government removing the windfall taxes surfaced again.
Maruti (+1.5%) gained after they released a teaser on Grand Vitara ahead of its global debut. The model is expected to be cheaper than its rivals.
Most of the Bank Nifty stocks including AU Bank (-2.9%), Axis Bank (-1.7%), and SBIN (-1.4%) fell while Kotak Bank (+1.6%) closed in the green.
Tata Metaliks (+0.46%) opened heavily down as Q1 profit fell 98.7%(QoQ). However, the stock closed in the green with last-minute buying.
Torrent Power (+1.6%)closed in the green after getting order worth Rs 2,600 crore from SECI (Solar Energy Corporation Of India).
Hindustan Zinc (+4.4%) did well after the company approved an interim dividend of Rs 21 per share.
Markets Ahead
Even though the U.S. market closed in the red yesterday, our markets opened with a gap-up today. And even though the levels of 16k in NIFTY were broken, Bank Nifty remained bearish and pulled the index down.
And just like that, for the weekly expiry, we saw a flat closing. During the day, the indices kept moving lower but recovered slightly in the last hour.
June's U.S. inflation data came in at a 41-year high yesterday, and now the futures data show their markets fall sharply tonight.
So expecting a further fall now that markets are below important support zones.
How did your expiry day go? Let us know in the comments down below.
Post your comment
No comments to display