Will 17K Be Protected? Share Market Today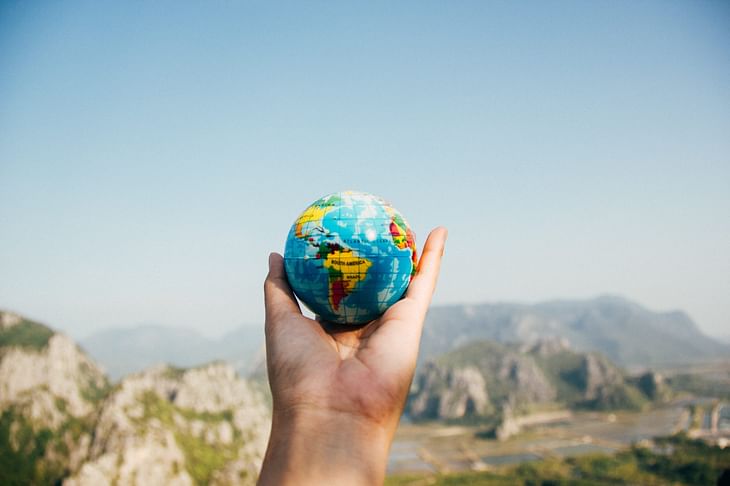 Here are some of the major updates that could move the markets today:
Stocks
HDFC will raise up to Rs 12,000 crore by issuing bonds on a private placement basis next week. The base issue size is Rs 1,000 crore with an option to retain over subscription of up to Rs 11,000 crore.
HCL Technologies plans to hire 1,300 people in Mexico over the next two years The move is expected to strengthen its current employee base of 2,400 people in that country.
Hindustan Unilever has cut prices of some soap brands by up to 15 per cent amid palm oil and other raw materials turning relatively cheaper. HUL has reduced prices of its offerings under popular soap brands Lifebuoy and Lux by 5 to 11 per cent in the western region.
Tata Motors owned Jaguar Land Rover reported a 4.9 per cent decline in retail sales at 88,121 units in the second quarter ended on September 30, 2020. The company had posted retail sales of 92,710 units in the same quarter previous fiscal.
Power Grid Corporation of India subsidiary Bhind Guna Transmission has successfully commissioned the transmission system in Madhya Pradesh. The subsidiary secured an order to establish transmission system for intra-state transmission work associated with the construction of a 400kV substation.
What to Expect?
NIFTY opened flat at 17,300 on Friday and had a small down-move. There was a bounce from 17,230 and NIFTY moved higher to close at 17,315, down by 17 points or 0.1%.

BANK NIFTY opened with a small gap-down at 39,120 and crossed 39K. There was consolidation for a while and bulls came in later to take BNF above 39K. The index closed at 39,178, down by 105 points or 0.28%.
IT moved down by 0.7%.
The US markets and the European markets moved down significantly on Friday.
The Asian markets are trading lower now. NIKKEI is shut on account of Sports day.
The U.S. Futures and the European futures are trading in the red.
SGX NIFTY is trading at 17,050 indicating a gap-down opening.
NIFTY has supports at 17,120, 17,000, 16,890 and 16,740. We can expect resistances at 17,230, 17,320, 17,430 and 17,500.
BANK NIFTY has supports at 38,500, 38,000 and 37,400. Resistances are at 38,800, 39,000, 39,200 and 39,600.
NIFTY has the highest call OI build-up at 18,000. The highest put OI build-up is at 17,000.
BANK NIFTY has the highest call OI build-up at 40,000 and the largest put OI build-up is at 39,000.
Foreign Institutional Investors net-sold shares worth Rs 2,300 crores. Domestic Institutional Investors net-bought shares worth 500 crores.
INDIA VIX is ar 19.3.
As we discussed in the Dalal Street Week Ahead article, it is a strong fight going on between the bulls and bears. There was a strong up-move in the US markets last week but the weak close on Friday has led to the formation of a long upper shadow. This will cast weakness in our markets if there is no recovery in the global markets.
Looking at the Asian markets, it is all mixed as the Chinese markets are opening after the holidays and Japan is closed today. HANG SENG is trading significantly lower whereas the Chinese markets are trading nearly 0.7% in the red taking the whole week's movement in the global markets into account.
How the US markets perform today is important. Reminding once again; The S&P VIX is above 30 and this can be dangerous to the option sellers who hold overnight positions.
TCS results will be announced today. IT stocks will be in focus this week as they will be coming up with the quarterly results.
Crude oil moved down slightly today but the prices had climbed significantly after OPEC+ decided to cut production. This is not good for our markets.
I will be watching 17,000 on the downside and 17,230 on the upside.
Follow us on the marketfeed app's Signal section to get real-time updates from the market. All the best for the day!
Post your comment
No comments to display