South Korea Prosecutors Raid Crypto Exchanges in Terra Probe - Top Crypto Updates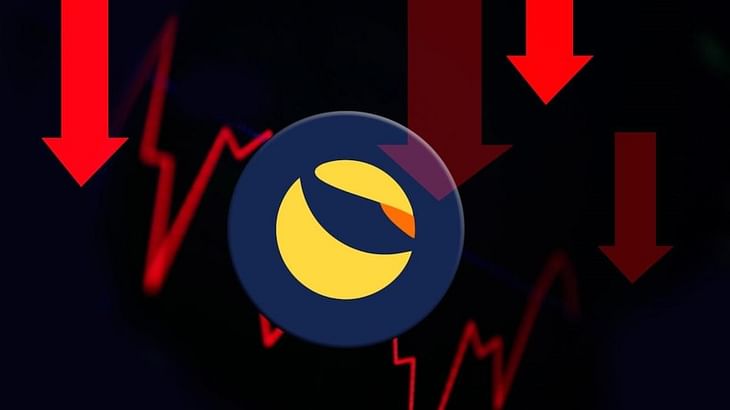 South Korea prosecutors raid crypto exchanges in Terra probe
South Korean prosecutors are stepping up their investigation into Terraform Labs, whose stablecoin TerraUSD collapsed in May. A team of investigators from the Seoul Southern District Prosecutors Office seized transaction records and other material from seven local exchanges.
TerraUSD crashed from its dollar peg in early May when the complex algorithm-based system involving the Luna token that was meant to safeguard the peg failed to work as planned.
Crypto prices today: Bitcoin, ETH up 0.6%
Bitcoin is currently trading at $23,004.2, an increase of 0.59% over the previous day. Ethereum rose 0.57% over the last 24 hours to $1,493.52. Solana rose 1% to $41.25, while Cardano is trading higher by 0.85% at $0.490. Polygon (MATIC) surged 4.4% to $0.872. The global crypto market cap stands at $1.03 trillion, a 3.72% decline over the previous day.
Tesla sold its Bitcoin due to COVID lockdowns in China: Elon Musk
During Tesla's earnings call, CEO Elon Musk explained why the company sold 75% of its Bitcoin holdings worth ~$936 million. "The reason we sold a bunch of our Bitcoin holdings was that we were uncertain when the COVID lockdowns in China would alleviate," he said. Telsa converted most of its BTC holdings to fiat for realized gain, netting a $106 million cost to the profit and loss (P&L).
Microsoft's Minecraft to ban NFTs on game servers
Minecraft will block the use of non-fungible tokens (NFTs) and blockchain technology on its servers. It will also ban the creation of NFT projects based on its assets. Mojang (the game's developer) currently allows Minecraft server operators to charge money to access their custom online experiences, but it sees NFTs as running counter to the "spirit of Minecraft."
Vauld owes retail investors $363 million: Report
As per a report by The Block, Singapore-based Vauld owes creditors $402 million, with 90% of the debt owed to individual investors. The troubled crypto lender owes a total of $125 million to its 20 largest unsecured creditors. On July 8, Vauld filed for protection against creditors and lawsuits in a Singapore court. They have requested "a breathing space" to prepare for restructuring.
Crypto trading volumes in India recover
Trading volumes at Indian crypto exchanges are recovering on the back of a rally in digital asset prices. Volumes had dropped after the government imposed steep taxes. Trading volumes at WazirX rose about 35% to $7.18 million on July 20, compared to $5.30 million on July 1. CoinDCX saw a roughly 63% increase in volumes during the same period.
Post your comment
No comments to display