South Africa Moves to Regulate Crypto Assets - Top Crypto Updates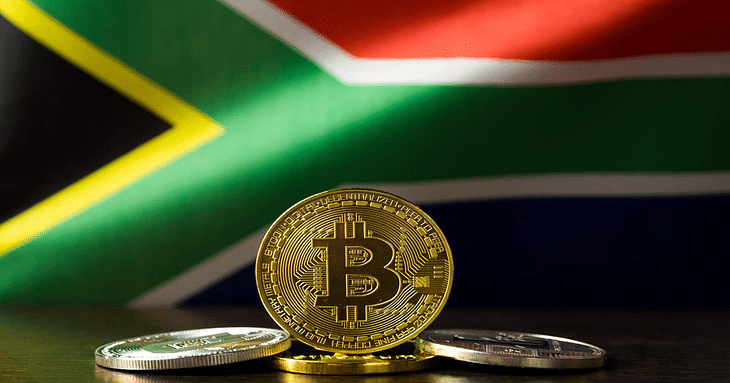 South Africa moves to regulate crypto assets
South Africa's Financial Sector Conduct Authority (FSCA) has classified cryptocurrency assets as financial products. The FSCA referred to crypto assets as "a digital representation of value" that can be electronically traded, transferred, and stored but is not issued by a central bank. Crypto asset service providers (CASP), such as exchanges, must now apply for licenses.
Crypto prices today: Bitcoin, ETH down 0.5%
Bitcoin is currently trading at $19,132.6, a decline of 0.51% over the previous day. Ethereum is down 0.51% over the last 24 hours to $1,292.06. Solana fell 2.27% to $29.25, while Cardano is trading lower by 1.17% at $0.353. Avalanche (AVAX) fell 1.56% to $15.28. The global crypto market cap stands at $920.34 billion, a 0.44% decline over the previous day.
Helius raises $3.1M to make Solana app building 'faster and cheaper'
Helius, a Solana infrastructure startup, raised $3.1 million to provide the tools to help developers build Web3 applications in less time and for less money. The development platform was co-founded by former Coinbase and Amazon engineers. Helius aims to help creators by providing application programming interfaces (APIs) to understand on-chain data & query transactions and also webhooks that enable automation and bots.
Ethereum NFT marketplace Blur launches with free airdrop
VC-backed marketplace Blur went live on Wednesday. It has promised new users free crypto in the form of an airdropped gift that contains an undisclosed amount of BLUR tokens. Users may be eligible for the free airdrop if they have traded an NFT within the past six months. Blur calls itself the NFT marketplace for "pro traders," offering an aggregation feature, portfolio analytics, and zero marketplace fees.
Reddit users open 2.5 million crypto wallets after launch of NFT platform
The users of social network Reddit have opened over 2.5 million crypto wallets on the platform since the company released its NFT marketplace in July. The NFT marketplace requires users to set up a Reddit Vault Wallet to purchase and store tokens. The wallet allows users to manage community points stored on-chain that can be used for in-app purchases.
Reddit claims it has 50 million daily active users and grossed over $350 million in earnings last year.
Post your comment
No comments to display