Singapore Starts Two New Token Pilots - Top Crypto Updates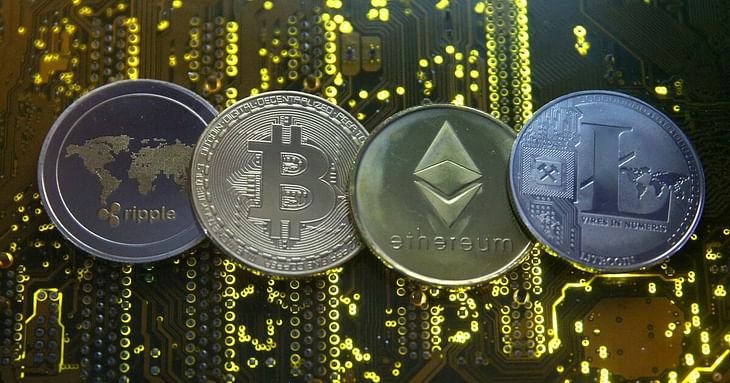 Singapore starts two token pilots with Standard Chartered, HSBC
The Monetary Authority of Singapore (MAS) is starting two new pilot projects to explore the use of tokens in trade finance and wealth management. Standard Chartered will lead the first pilot to explore tokens for trade finance. The other pilot will look at tokenisation of wealth management products. The wealth management pilot involves HSBC and UOB working with Marketnode, a digital asset platform built by the Singapore Exchange (SGX) & Temasek.
Crypto prices today: Bitcoin falls 1.1%, ETH down 2%
Bitcoin is currently trading at $20,391.03, a decline of 1.13% over the previous day. Ethereum fell 2% over the last 24 hours to $1,561.09. Solana is down 4.36% to $31.64, while Cardano is trading lower by 4.6% at $0.392. Avalanche (AVAX) fell 7.2% to $18. The global crypto market cap stands at $1.01 trillion, a 1.54% decline over the previous day.
Crypto is the 'only stable thing' amid financial turmoil: Binance CEO
Despite a crypto crash that has seen Bitcoin crash over 70% from $69,000 to its current value of around $20,000, Binance CEO Changpeng 'CZ' Zhao argued that cryptocurrency is "probably the only stable thing in this very dynamic environment." He said that while crypto prices are volatile, "if you look at the technology, if if you look at the fundamentals of cryptos, limited supply, nothing has changed."
Talos onboards Amber Group for liquidity
Institutional crypto trading platform Talos has onboarded Amber Group as its newest liquidity provider amid increased demand for crypto trading and investing in the Asia Pacific region. The partnership will allow Talos' users to source liquidity for their trades from Amber Group's WhaleFin platform. It would help drive the institutional adoption of cryptos as large trades are matched or sold in a short period using Talos's infrastructure.
Hong Kong declares plans to be a crypto hub again
Regulators of Hong Kong declared the city's ambitions to be a virtual asset hub. The government announced that it will hold consultations for allowing retail investors to invest on licensed platforms. It is also open to considering virtual asset futures exchange-traded funds (ETFs).
Post your comment
No comments to display