Sideways Trend in NIFTY for the Weekly Expiry? - Pre-Market Analysis Report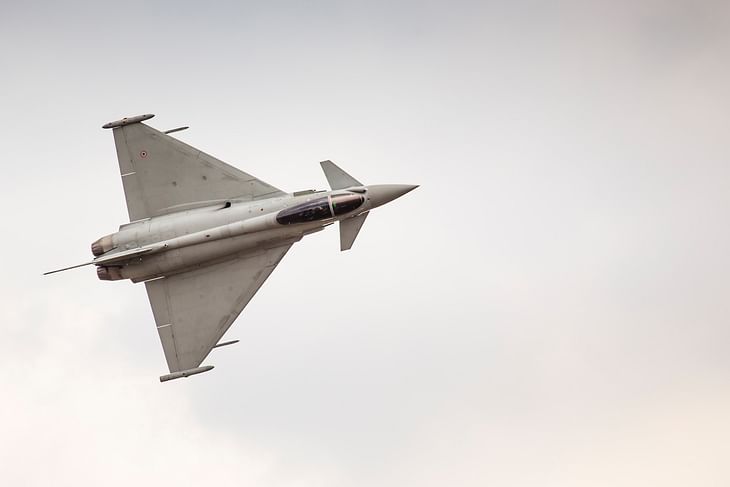 Here are some of the major updates that could move the markets today:
Stocks
Power Grid has successfully commissioned assets under the government's North Eastern Region Strengthening Scheme-VI.
Paytm's investor Antfin has offloaded 6.53 crore equity shares or a 10.3% stake to promoter Vijay Shekhar Sharma. This makes the founder & CEO, the biggest shareholder at 19.3%.
Aurobindo Pharma is launching an HIV triple combination product for children in low and middle-income countries, under a licence from a U.K. pharma company.
Reports suggest that the govt plans to sell shares of IRFC through an offer for sale (OFS).
What Happened Yesterday?
NIFTY started the day at 19,369 with a gap-down of 65 points. It started moving up after the initial red candles and tried to break yesterday's high. NIFTY closed at 19,465, up by 30 points or 0.16%
BANK NIFTY started the day at 43,726 with a gap-down of 364 points. The index faced strong rejection from the 44k zone when trying to move back up. BANK NIFTY closed at 43,946, down by 144 points or 0.33%.
US markets closed in the red. The European markets closed mixed.
What to Expect Today?
The Asian markets are trading in the red.
The U.S. Futures are trading flat.
GIFT NIFTY is trading in the red at 19,394.
All the factors combined indicate a gap-down opening in the market.
NIFTY has supports at 19,400, 19,360, 19,300 and 19,240. We can expect resistances at 19,438, 19,560 and 19,620.
BANK NIFTY has supports at 43,960, 43,840, 43,750 and 43,680. Resistances are at 44,277, 44,520, and 44,800.
NIFTY has the highest call OI build-up at 19,600. The highest put OI build-up is at 19,300. PCR is at 1.05.
BANK NIFTY has the high call OI build-up at 44,000 and 44,500. The highest put OI build-up is at 43,800. PCR is at 0.82.
Foreign Institutional Investors net-sold shares worth Rs 722 crores. Domestic Institutional Investors net-bought worth Rs 2,406 crores.
INDIA VIX is at 12.12, the first time since May. The VIX in the U.S. market is also up.
The U.S. market continued to move down yesterday night after Fed Minutes once again confirmed a high chance of more rate hikes. The Fed also sees no recession in the 2023 forecast.
NIFTY respected all our major levels yesterday. And with the last 2 day candles, NIFTY is at the same level as Friday's close. So till now for the week, NIFTY has had consolidation.
With today's gap-down expected at 19,400, we should have a watch out for 19,300 as the first support. I would wait for the initial few candles before taking a position. Watch out for BANK NIFTY's 43,680 level as well.
For the 3rd weekly expiry in the August series, let us hope the market will trade between 43,500-44,100 in BANK NIFTY and 19,250-19,550 on NIFTY.
And do remember, since it is an expiry day you can expect some volatility. So keep your eyes on the major levels and watch out for big candles!
Follow along with Smart Money (NIFTY) and Piggy Bank (BANK NIFTY) trades. Follow along on the marketfeed app or our website for trades!
Make sure that you tune in to The Stock Market Show at 7 PM on our YouTube channel. All the best for the day!
Post your comment
No comments to display