Short Covering! Pre Market Analysis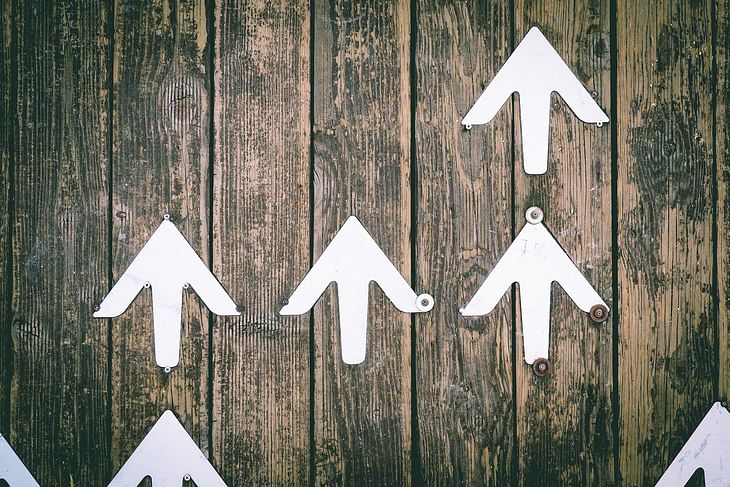 Here are some of the major updates that could move the markets today:
Stocks
HDFC Ltd bought 0.7% additional stake in its subsidiary HDFC Life through open market transactions on Tuesday.
SBI will acquire the entire 20% stake held by SBI Capital Markets in SBI Pension Funds.
The delisting of mortgage lender HDFC is likely to earn India's sixth largest IT company LTIMindtree a ticket to the elite Nifty50 group of stocks.
The Competition Commission of India (CCI) has approved Aditya Birla Fashion's acquisition of TCNS Clothing.
What to Expect Today?
NIFTY opened with a gap-up at 18,750, moved down, took support near PDL and rallied. There was a huge short covering and the index closed at 18,817, up by 126 points or 0.68%.
BANK NIFTY opened with a gap-up at 43,805, took support near 43,680 and rallied. The index broke all the major levels in the up-move and closed at 44,121, up by 480 points or 1.10%.
IT closed 0.73% in the green.
The US markets rallied and the European markets closed in the green.
The Asian markets are trading mixed with Nikkei trading higher and the Chinese markets trading in the red.
The U.S. Futures and European futures are trading flat.
SGX NIFTY is trading higher at 18,865.
All the factors combined indicate a gap-up opening.
NIFTY has supports at 18,770, 18,650 and 18,550. We can expect resistances at 18850, 18,890 and 18,950.
BANK NIFTY has supports at 44,100, 44,000 and 43,850. Resistances are at 44,170, 44,280 and 44,440.
NIFTY has the highest call OI build-up at 18,900. The highest put OI build-up is at 18,700. PCR is 1.1.
BANK NIFTY has the highest call OI build-up at 44,000. The highest put OI build-up also is at 44,000. PCR is 1.5.
INDIA VIX is at 10.8.
Foreign Institutional Investors net-bought shares worth Rs 2,000 crores. Domestic Institutional Investors net-sold shares worth 2,000 crores.
It was a huge short covering yesterday. Let us see if the up-move continues today. OI build-up says there are trapped call option sellers especially in Bank Nifty.
We will have to wait till 11 AM to see which direction the market takes. We usually see reversals at this time.
Holiday was shifted from Wednesday to Thursday and thus, today is the expiry day.
NSE also came up with an update regarding BN expiry: The expiry day will continue to be on Thursday rather than Friday after BSE's request.
HDFC-HDFC Bank demerger news saw a follow-up saying the current date of delisting, 13th July is tentative only.
As mentioned above, see what happens around 11 AM before major decisions.
I will watch 18,770 on the downside in NIFTY. 18,890 can be watched on the upside.
Follow us on the marketfeed app's Signal section to get real-time updates from the market. All the best for the day!
Post your comment
No comments to display