Shopify Adds NFT-Gated Option for Online Retailers - Top Crypto Updates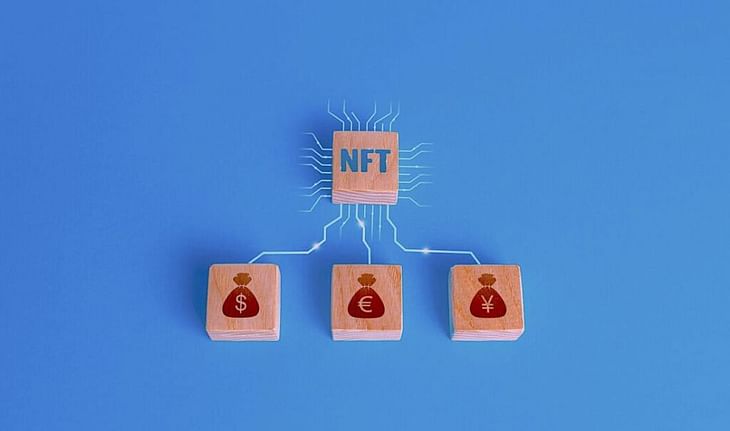 Shopify adds NFT-gated option for online retailers
Shopify is launching non-fungible token (NFT)-gated storefronts as a new feature for brands looking to make their stores more exclusive. Token holders can connect a crypto wallet to unlock exclusive shopping experiences, from early access to drops and limited collections to one-of-a-kind experiences. Shopify is a Canadian multinational e-commerce company.
Crypto prices today: Bitcoin rises 2.5%, ETH up 2.3%
Bitcoin is currently trading at $20,563.91, an increase of 2.58% over the previous day. Ethereum is up 2.32% over the last 24 hours to $1,100.84. Solana rose 6.4% to $36.36, while Cardano is trading higher by 2.72% at $0.474. Avalanche (AVAX) surged 8% to $17.46. The global crypto market cap stands at $908.92 billion, a 2.36% increase over the previous day.
Coinbase to phase out trader-friendly 'pro' exchange
Coinbase announced its plans to discontinue its advanced, trader-focused Coinbase Pro service by the end of the year. The service offered lower fees to traders who interacted directly with the Coinbase Exchange order book. It will be replaced by Advanced Trade, a service that offers comparable features but that will live within the main Coinbase app and site.
Tether to launch stablecoin pegged to British Pound Sterling
Tether has announced plans to introduce a token pegged to the British Pound Sterling next month. The stablecoin (GBPT) will be initially supported by the Ethereum blockchain. GBPT is set to become the fifth fiat currency-pegged stablecoin launched by Tether, joining the U.S. dollar-pegged USDT, Euro-pegged EURT, and Chinese Yuan-pegged CHNT.
GST on crypto likely as council may take decision next week: Report
As per a Bloomberg report, the Goods & Services Tax (GST) council will meet next week to discuss a GST on cryptocurrency transactions. Discussions may be held on placing crypto in the highest tax slab of 28%. An additional tax on the industry could be troublesome for crypto exchanges and traders in the country. 
Post your comment
No comments to display