Sgx Nifty Indicates Gap-up! Rally or Profit Booking? Share Market Today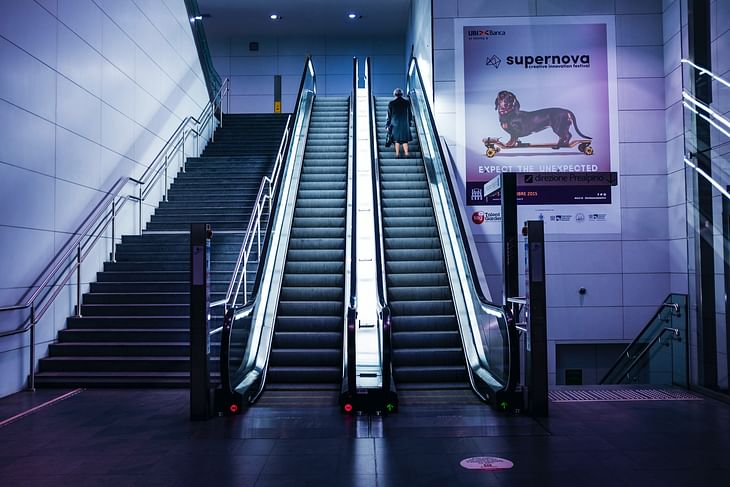 Here are some of the major updates that could move the markets today:

Stocks
Dr Reddy's Laboratories aims to triple its reach to 1.5 billion patients by 2030 as part of its sustainability goals, according to company chairman K Satish Reddy and co-chairman and managing director GV Prasad.
Titan Company said its sales in the April-June quarter were up nearly three-fold on a year-on-year basis, helped by a low base of the Covid-19 impacted quarter in the last year. Its network expansion and campaigns continued to progress well throughout Q1FY23.
IndusInd Bank announced a strategic partnership with MoEngage, the insights-led customer engagement platform to deliver a differentiated digital experience across multiple customer journeys. Induslnd Bank will leverage MoEngage's technology platform to deliver 'Gen Z' digital banking experience to its customers.
Power Grid Corporation of India approved two proposals to raise up to Rs 11,000 crore through the issuance of bonds and term loans. The proposals to raise Rs 11,000 crore have been approved in a meeting of the board of directors, July 6, 2022.
Punjab National Bank said it has raised Rs 2,000 crore by issuing Basel III compliant bonds to certain investors on a private placement basis. The bank has issued and allotted Basel III compliant additional tier-I bonds at a coupon rate of 8.75 per cent per annum aggregating to Rs 2,000 crore on private placement basis.
What to Expect?
NIFTY opened flat at 15,830 and moved higher. There was an initial down-move but the bulls took the index higher and the outcome was a stable uptrending day, closing at 15,989, up by 179 points 1.13%.
BANK NIFTY opened with a gap-up at 33,937 and rallied. The index faced resistance at 34,200 but that was broken and the level acted as support later. BNF closed at 34,324, up by 508 points or 1.5%.
IT moved up by 1.1% and FMCG closed 2.6% in the green.
The US markets closed higher. The European markets closed well in the green after the previous day's fall.
The Asian markets are trading higher. The U.S. Futures and the European futures are trading slightly in the green, almost flat.
SGX NIFTY is trading at 16,097 indicating a gap-up opening.
NIFTY has supports at 15,920, 15,850, 15,800 and 15,750. We can expect resistances at 16,020, 16,080, 16,190 and 16,210.
BANK NIFTY has supports at 34,200, 33,800 and 33,680. Resistances are at 34,400, 34,500 and 34,700.
NIFTY has the highest call OI build-up at 16,200. The highest put OI build-up is at 15,800.
BANK NIFTY has the highest call OI build-up at 34,500 and the largest put OI build-up is at 34,000.
Foreign Institutional Investors net sold shares worth Rs 300 crores. Domestic Institutional Investors net bought shares worth Rs 1500 crores.
INDIA VIX is at 20.3.
NIFTY has finally started gap-filling. There was no day-close above 15,900 for long since the fall. The up-move was stable without breaking any swing point in the fifteen minutes time-frame. There is a 'W' pattern formed with a target of 16,030 and the index took support at the neckline, fuelling another round of buying.
There was an anomaly in deep OTM put options today as they rose with up-moves in the market. This can be either due to a fear of fall or due to an increase in demand for deep options by option sellers to hedge their high delta positions.
There was nothing unexpected from Fed Minutes for the June meeting. The officials discussed the possibility of a 50 basis points hike or a 75 bps in the July meeting to be held on the 26th and 27th. The US markets reacted positively.
PCR is above 1.2 now indicating bullishness. But we cannot rule out the chance of a down-move as a result of a volatile expiry. But looking at price action, NIFTY looks strong. Let us see if there is a scope for profit booking and if this turns into a sell-off, then we will see a range-bound market. Looking at Sgx Nifty and the global cues, there is a good base for the markets to rally as well.
I will be closely watching 15,920 on the downside and 16,080 on the upside.
Follow us on the marketfeed app's Live Feed section to get real-time updates from the market. All the best for the day!
Post your comment
No comments to display