September Monthly Expiry is Here! - Pre-Market Analysis Report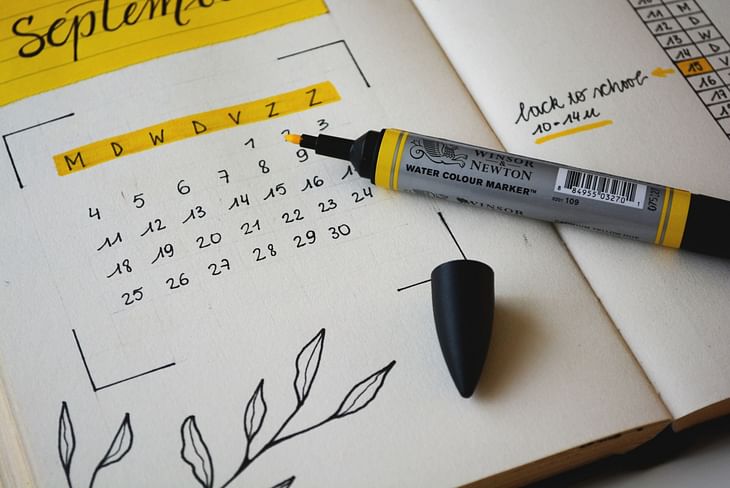 What Happened Yesterday?
NIFTY started the day flat at 19,682. The index consolidated within a 60-point range throughout the day between 19,640 and 19,700. NIFTY closed at 19,664, down by 9.85 points or 0.05%.
BANK NIFTY started the day flat at 44,722 with a small gap-down of 43 points. The index consolidated in a 130-point range with a bearish bias— moving in a channel. BANK NIFTY closed at 44,624, down by 141 points or 0.32%.
U.S. markets closed well in the red today. The European markets closed in red.
What to Expect Today?
Asian markets are trading mixed.
The U.S. Futures are trading in the green(+0.17%).
GIFT NIFTY is trading flat at 19,609.
All the factors combined indicate a flat opening in the market.
NIFTY has supports at 19,640, 19,560, 19,500. We can expect resistances at 19,780, 19,870 and 19,950.
BANK NIFTY has supports at 44,600, 44,520 and 44,280. Resistances are at 44,800, 44,900 and 45,100.
NIFTY has the highest call OI build-up at 19,800. The highest put OI buildup is at 19,600. PCR is bearish at 0.82.
BANK NIFTY has the highest call OI build-up at 45,000. The highest put OI build-up is at 44,000. PCR is bearish at 0.75.
Foreign Institutional Investors net-sold shares worth Rs -693 crores. Domestic Institutional Investors net-bought worth Rs 714 crores.
INDIA VIX increased slightly to 11.18.
It was a day of high consolidation yesterday, with FINNIFTY giving a lot of profits for non-directional traders.
And NIFTY has closed flat with indecision for the second day. The index has managed to hold on and consolidate around the same level once again.
Even though the U.S. markets fell 1% yesterday, Asian markets have not fallen much and GIFT NIFTY is also flat. So our expectation will be a flat opening.
PCR is still bearish and indicates that the market has some downside potential. We will have to watch for Monday's high and low to make informed decisions regarding the trend.
Do remember that today is not the BANK NIFTY expiry, it is tomorrow. For the monthly expiries, both NIFTY and BANK NIFTY continue to have Thursday expiries.
And the volatility that usually arrives with a monthly expiry can be expected and watched out for today and tomorrow!
Meanwhile, keep an eye on the U.S. VIX chart, which has moved up 50% in the last 10 days. VIX usually rises like this around a good market fall.
Follow along with Smart Money (NIFTY) and Piggy Bank (BANK NIFTY) trades for the week. You can check out the marketfeed app or our website for trades!
Make sure that you tune in to The Stock Market Show at 7 PM on our YouTube channel. All the best for the day!
Post your comment
No comments to display