Sell on Rise? NIFTY Approaching 17K - Pre Market Analysis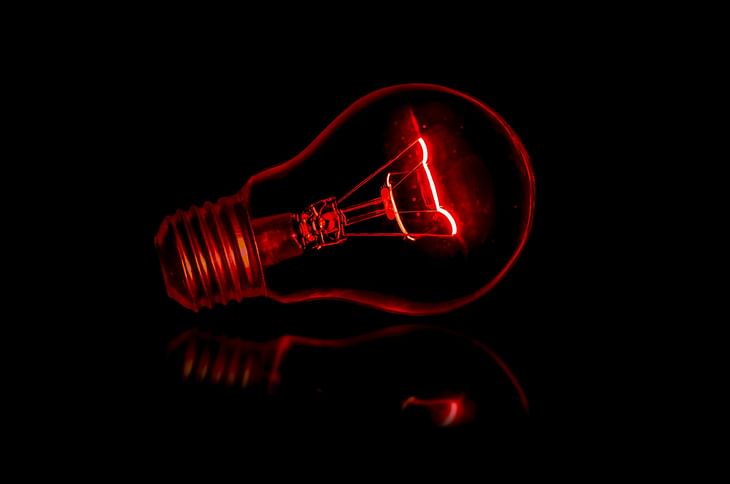 Here are some of the major updates that could move the markets today:
Stocks
Harsha Engineers International is scheduled to make its Dalal Street debut on Monday as the company raised Rs 755 crore via its initial stake sale by selling shares in the range of Rs 314-330 crore between September 14-16.
Bharat Petroleum Corporation said it has signed an agreement with Brazilian national oil company Petrobras for sourcing crude oil from the Latin American nation as part of plans to diversify its sourcing needs.
Spandana Sphoorty Financial has raised Rs 40.35 crore through its non-convertible debentures issue. The board members have approved an allotment of 402 non-convertible debentures of face value of Rs 10,03,924 each with a maturity on April 1, 2024, on a private placement basis.
Goa Carbon said the board of directors will meet on September 29 to consider raising of funds through issue of equity shares to the existing equity shareholders.
Laxmi Organic Industries has resumed its operations at its Mahad plant in Maharashtra.
What to Expect?
NIFTY opened flat at 17,610 on Friday and had a free fall. It was an absolute surrender and all the support levels were broken. NIFTY closed at 17,327, down by 302 points or 1.72%

BANK NIFTY opened flat at 40,473 and fell heavily. The index had a worse day than Nifty. 40K was broken and BNF even went to 39,500. BNF closed at 39,546, down by 1084 points or 2.7%
IT closed lower.
The US markets and the European markets closed much lower.
The Asian markets are trading mixed with Chinese markets in green and Nikkei in deep red as Japanese markets were shut on Friday . The U.S. Futures and the European futures are trading in the red except for FTSE.
SGX NIFTY is trading at 17,195 indicating a gap-down opening.
NIFTY has supports at 17,210, 17,185 and 17,000. We can expect resistances at 17,420, 17,500 and 17,700.
BANK NIFTY has supports at 39,500, 39,300 and 39,000. Resistances are at 39,730, 39,850 and 40,000.
NIFTY has the highest call OI build-up at 18,000. The highest put OI build-up is at 17,000.
BANK NIFTY has the highest call OI build-up at 41,000 and the largest put OI build-up is at 39,500.
Foreign Institutional Investors net sold shares worth Rs 2900 crores. Domestic Institutional Investors net bought 300 shares worth crores.
INDIA VIX spiked to 20.6.
The global markets are rather negative and we can see that our markets have surrendered to global negativity.
There is negativity everywhere. However, the Chinese markets are not falling. There were rumours spreading in social media alone regarding the house arrest of Xi Jinping, however without any backing.
Germany will announce GDP data at 11:30 AM. ECB President will deliver a speech at 6 PM. Let us closely watch the events.
The only positivity is that the crude oil prices have fallen. But even here, the cause of fall is not an increase in supply but a fear of fall in demand as there are expectations that the global economy may fall into a big recession following the rate hikes.
Rupee has hit an all-time low.
I think NIFTY cannot move up from here without the global support. The phase of divergence has ended with a deep cut that took big money from the investors. Let us see if our markets can bounce from crucial levels. It is most likely that all such bounces may get sold off.
I will be watching 17,000 on the downside and 17,310 on the upside.
Follow us on the marketfeed app's Signal section to get real-time updates from the market. All the best for the day!
Post your comment
No comments to display