Sell-On-Rise Continues - Pre Market Analysis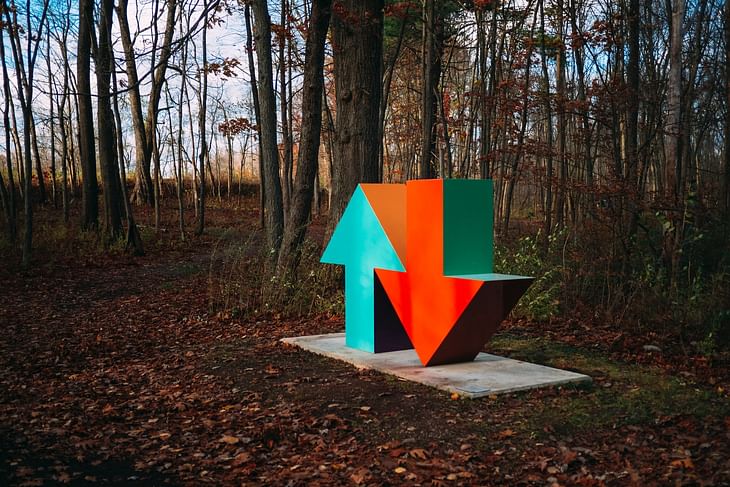 Here are some of the major updates that could move the markets today:
Stocks
PNC Infratech has been declared the lowest bidder for a highway project on Hybrid Annuity Mode from the government with a cost of Rs 819 crore.
Adani Enterprises informed the exchanges that its arm AMG Media Networks Ltd has completed the acquisition of 49% equity stake in Quintillion Business Media.
Allcargo Logistics said it has signed an agreement to pick up 30% stake in Gati-Kintetsu Express for Rs 407 crore.
SJVN has secured green Financing from Japan Bank for International Cooperation (JBIC) amounting to Rs 915 crore. The loan is co-financed with Japanese private financial institutions.
Mortgage lender HDFC Ltd said that its board has approved a proposal to raise Rs 57,000 crore via non-convertible debentures (NCDs) on a private placement basis.
What to Expect Today?
NIFTY opened with a small gap-up at 16,989 and took support at the previous day's low. The index ended range-bound but there were fierce moves on either side. The 3 PM down-move was big. The index closed at 16,986, up by 41 points or 0.24%.
BANK NIFTY opened at 39,500. The index faced resistance at 39,600 and took support at 39,300 to give a 300 points range-bound day. BNF closed flat at 39,431.
FIN NIFTY opened with a gap-up at 17,670 and traded in a range of 150 points. There was short covering in the last hour. But a big reversal followed at 3 PM. FIN NIFTY closed flat at 17,616.
IT closed flat.
The US markets and the European markets closed in the green.
The Asian markets are trading mostly higher. Nikkei is flat now.
The U.S. Futures and European futures are trading higher.
SGX NIFTY is trading at 17,060 indicating a gap-up opening.
NIFTY has supports at 16,917, 16,900, 16,830 and 16,750. We can expect resistances at 17,000, 17,090, 17,160 and 17,207.
BANK NIFTY has supports at 39,270, 39,160, 39,000 and 38,600. Resistances are at 39,600, 39,730 and 40,000.
FINNIFTY has supports at 17,550, 17,500 and 17,425. Resistances are at 17,730, 17,770 and 17,860.
NIFTY has the highest call OI build-up at 18,000. The highest put OI build-up is at 17,000.
BANK NIFTY has the highest call OI build-up at 40,000. The highest put OI build-up is at 39,500.
FIN NIFTY has the highest call OI build-up at 18,000. The highest put OI build-up is at 17,400. There is considerable call OI build-up at 17,800 as well.
INDIA VIX is at 15.4.
Foreign Institutional Investors net-sold shares worth Rs 900 crores. Domestic Institutional Investors net-bought shares worth 1,800 crores.
The 3 PM move was quite surprising yesterday. The fall came after a rally. This shows the strength of the bears. Yesterday proved to be rather volatile. Let us see if this volatility persists on this expiry day.
The US markets were boosted by the up-move in the banks but the IT sector pulled the markets down.
Keep an eye on the HDFC twins as they are raising Rs 57,000 crores which is the second largest fundraising in the last two months.
World Bank said that there is a decline in the speed limit, which is the highest long-term growth rate possible without causing inflation worries.
So, there are no positive cues anywhere. There are residuals of the worries caused by the banking crisis.
Sgx Nifty along with the global markets indicate a gap-up opening but look at how Nikkei slid after opening. Our markets also saw sell-on-rise for the last few days. Second half of the expiry day will be crucial.
I will watch 16,900 on the downside in NIFTY. 17,090 can be watched on the upside.
Follow us on the marketfeed app's Signal section to get real-time updates from the market. All the best for the day!
Post your comment
No comments to display