Sell-Off From All-Time Highs! - Post-Market Analysis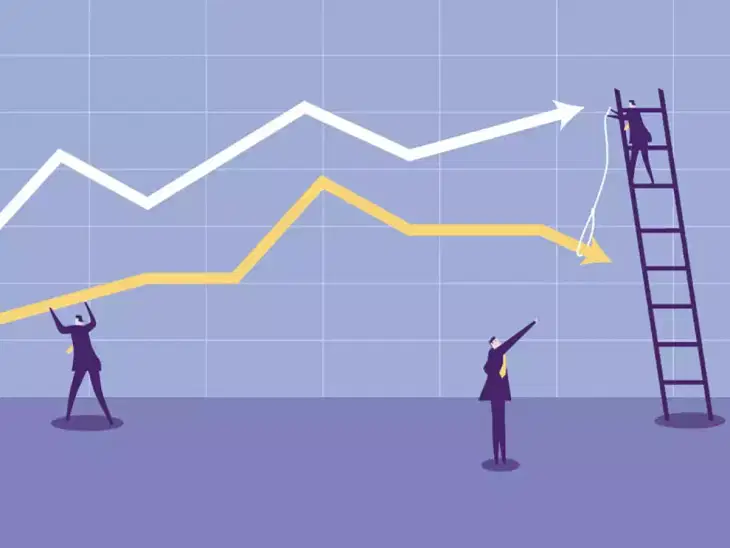 NIFTY started the day at 19,495 with a gap-up of 110 points (above yesterday's selling zone— trapping all the option sellers who sold near 19,450). The index went on to hit an all-time high (ATH) of 19,567 and consolidated in the first half. Nifty triggered panic selling after 1:30 PM and the index fell to the 19,380 support zone. Nifty closed at 19,413, up by 29 points or 0.15%.
BANK NIFTY (BNF) started the day at 45,009 with a gap-up of 369 points. The index couldn't cross the resistance zone of 45,100, took a rejection, and gave a sharp fall of 480 points till 44,600 zones. BNF closed at 44,665, up by 25 points or 0.06%.
Nifty PSU Bank (-2.38%) and Nifty Media (-1.88%) fell heavily, while Nifty IT jumped 1.75%.
Major Asian markets closed well in the green. European markets are currently trading in the green.
Today's Moves
TCS (+2.47%) was NIFTY50's top gainer. The IT firm posted a 17% YoY rise in net profit to ₹11,074 crore in Q1 FY24, beating street estimates.
Hindalco Industries (+2.4%) gained after it announced plans to sell land worth ₹595 crore.
Tejas Networks (+11.2%) jumped on the back of strong volumes. The stock witnessed its biggest single-day gain since November 2019.
PowerGrid (-3.5%) was NIFTY50's top loser.
Federal Bank (-5.59%) fell after posting a 42% YoY rise in net profit to ₹854 crore in Q1 FY24, falling short of analysts' estimates.
Markets Ahead
NIFTY gave moves in both directions— first hitting an all-time high and then a sell-off till support zones. Bank Nifty was not as strong as Nifty from the beginning itself.
As said in yesterday's post-market report, every uptick is being sold, and we saw that happening today in both Nifty and Bank Nifty.
Nifty: Now, the index is at a major support zone of 19,400. If there's a breakdown, Nifty can fall to the next important support zone of 19,340 and eventually to 19,300. The important resistance levels to watch out for will be the 19,480-500 zone (the previous swing high) and 19,560 (the all-time high).
Bank Nifty: The index took good rejection from the important resistance zone of 45,100, and that can be noted. The important support level to watch is 44,500. Bank Nifty is still in the downward channel and back at the lower side of the channel. If it breaks down from the channel and 44,500 is breached, we can expect Bank Nifty to fall to 44,200 levels.
Being an expiry today, everyone was expecting some bullishness because of the gap-up. But the huge sell-off created trouble for all the non-directional option sellers today.
Do tune into The Stock Market Show on our YouTube channel at 7 PM!
How did your expiry trading go today? Let us know in the comments section of the marketfeed app.
Post your comment
No comments to display