SEC to Open Digital Asset Office - Top Crypto Updates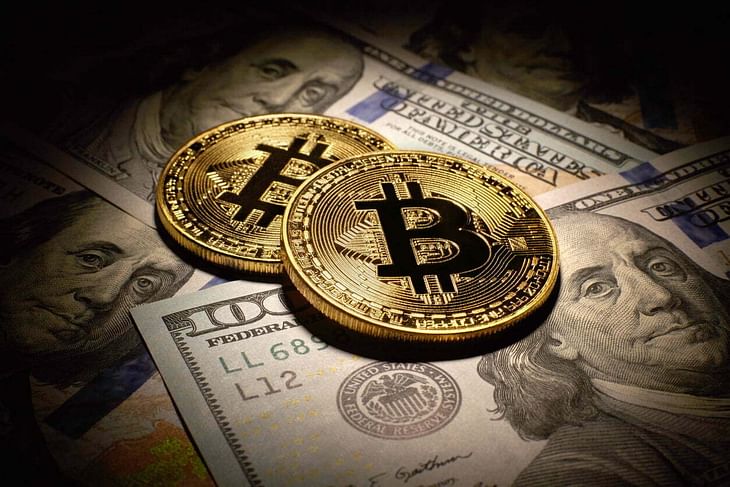 SEC to open digital asset office
The U.S. Securities & Exchange Commission (SEC) is planning to launch a new office dedicated to reviewing filings related to digital assets. The Office of Crypto Assets to the Division of Corporation Finance's Disclosure Review Program (DRP) will be responsible for reviewing the company filings of crypto issuers. The SEC said this move will allow the DRP to "better focus its resources and expertise to address the unique and evolving filing review issues related to crypto assets."
Crypto prices today: Bitcoin up 1.8%, ETH falls 1%
Bitcoin is currently trading at $21,888.69, an increase of 1.8% over the previous day. Ethereum is down 1.01% over the last 24 hours to $1,740.31. Solana rose 1.75% to $35.05, while Cardano is trading higher by 0.02% at $0.507. Avalanche (AVAX) rose 1% to $20.53. The global crypto market cap stands at $1.06 trillion, a 0.63% increase over the previous day.
ED has unfrozen bank accounts after investigation: WazirX
The Enforcement Directorate (ED) has unfrozen crypto trading platform WazirX's bank accounts. It can now resume banking operations after almost a month. "After an in-depth internal investigation, WazirX noticed that most of the users whose information was sought by ED were already identified as suspicious by WazirX internally and were blocked in 2020-2021," said the crypto platform in a blog.
ED is conducting investigations on 16 fintech companies to crack down on Chinese loan apps, many of which are suspected of laundering money. Some of them happened to use the WazirX platform.
Ethereum geared up for The Merge
Ethereum's much-awaited software update named 'The Merge' is just two days away. The update will shift Ethereum's mechanism to proof-of-stake (PoS) from existing proof-of-work (PoW). According to the Ethereum Foundation, PoS will cut Ethereum's energy usage by around 99.95%.
Post your comment
No comments to display