SEC Sues Dragonchain for $16.5M Dragon Token ICO - Top Crypto Updates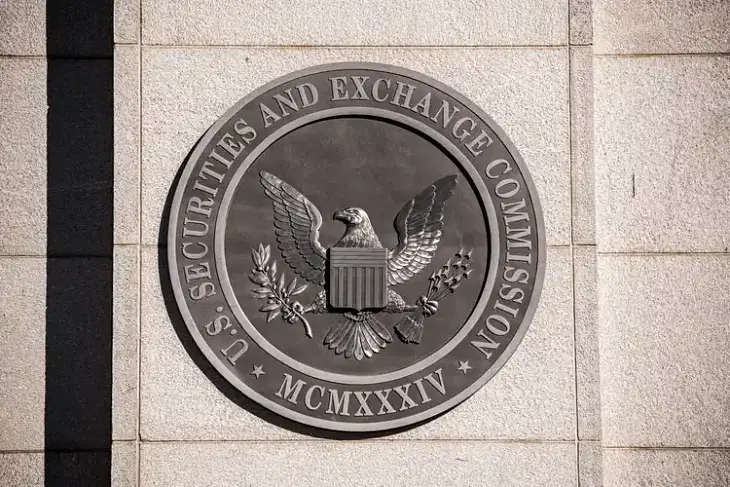 SEC sues Dragonchain for $16.5M Dragon Token ICO
The U.S. Securities & Exchange Commission (SEC) has announced charges against the chief architect of Dragonchain, John Joseph Roets, for allegedly raising $16.5 million in unregistered crypto asset securities offerings. Roets and Dragonchain conducted an unregistered offering of Dragon tokens (DRGN) through a discounted "presale" to members of a crypto investment club and through an initial coin offering (ICO) in October and November.
Crypto prices today: Bitcoin falls 0.4%, ETH down 0.85%
Bitcoin is currently trading at $23,933.4, a decline of 0.4% over the previous day. Ethereum fell 0.85% over the last 24 hours to $1,898.48. Solana rose 0.1% to $43.29, while Cardano is trading higher by 1.35% at $0.561. Avalanche (AVAX) fell 1.54% to $27.34. The global crypto market cap stands at $1.16 trillion, a 1.21% increase over the previous day.
Crypto crime falls 15% along with bear market: Report
Illicit activity involving crypto has declined by 15% in volume so far this year, reported blockchain intelligence firm Chainalysis. "If we dig into specific forms of crypto-based crime, we find that some have actually increased in 2022, while others have declined more than the market overall," said the report. The total scam revenue for 2022 is 65% lower than it was through the end of July 2021 and currently sits at $1.6 billion.
Crypto.com registers with UK financial regulator
Digital asset exchange Crypto.com has registered with the United Kingdom's Financial Conduct Authority (FCA). The Singapore-based firm is now authorized to conduct "certain crypto asset activities" in the UK. Since 2016, Crypto.com has competed with other exchanges, including FTX and Binance, to cement its presence in international markets.
Jump Crypto to revamp core part of Solana's infra
Jump Crypto, the crypto arm of high-frequency trading firm Jump Trading Group, announced plans to develop a new open source validator client for the Solana network to boost throughput and reliability. The firm will lead the development of a new open-source validator client called Firedancer. They will also bring their experience in building networks to Solana as it scales to potentially larger audiences in the years to come.
Post your comment
No comments to display