SEC Investigating Terra's UST Stablecoin Collapse - Top Crypto Updates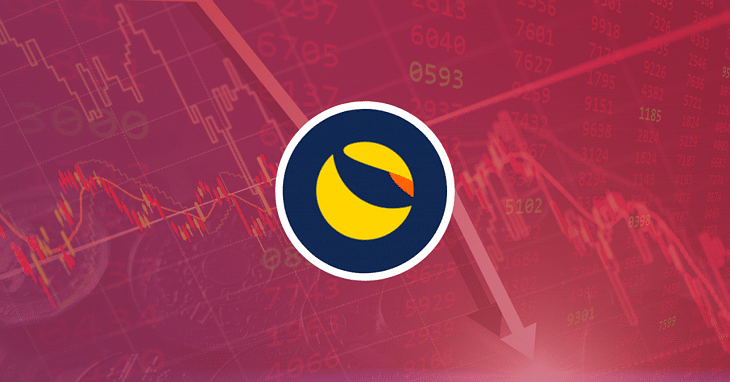 SEC investigating Terra's UST stablecoin collapse: Report
As per a Bloomberg report, the U.S. Securities & Exchange Commission (SEC) has been looking into Terraform Labs and its stablecoin (TerraUSD) to find out if they violated federal investor protection rules. TerraUSD and LUNA functionally lost all their value last month. The SEC was already investigating Terraform founder Do Kwon in connection with his role in building the Mirror Protocol. The protocol allows users to trade tokens representing synthetic stocks.
Crypto prices today: Bitcoin falls 0.85%, ETH down 0.66%
Bitcoin is currently trading at $30,096.31, a decline of 0.85% over the previous day. Ethereum fell 0.66% over the last 24 hours to $1,788.99. Solana rose 3.55% to $40.4, while Cardano is trading lower by 4.14% at $0.623. Avalanche (AVAX) rose 0.23% to $24.43. The global crypto market cap stands at $1.24 trillion, a 0.39% decline over the previous day.
NYC gallery lets NFT owners remotely display their art
Web3 NYC Gallery is a new non-fungible token (NFT) gallery opening in Manhattan on June 15. The gallery's Genesis NFTs let holders control a display in the space, so they can show and even sell their NFTs remotely. Within the gallery, visitors can scan a QR code on the frame and purchase any NFTs that are listed for sale.
Edge to launch confidential no-KYC crypto Mastercard
San Diego-based startup Edge has released the first "Confidential" crypto Mastercard. It does not require know-your-customer (KYC) data for collecting information related to the identity of the user. The new card is not limited to Bitcoin. Users can sell Bitcoin Cash, Dogecoin, Litecoin, and Dash to fund their Edge Mastercard, which can then be used at eligible merchants.
Jay-Z, Jack Dorsey launch a Bitcoin academy in New York
Twitter co-founder and Block CEO Jack Dorsey is teaming up with artist Jay-Z to launch the Bitcoin Academy at Marcy Houses, the public housing complex in Brooklyn, New York, where Jay-Z grew up. The initiative aims to provide financial education with an emphasis on Bitcoin as a path to financial freedom.
Post your comment
No comments to display