SEC Claims All of Ethereum Falls Under US Jurisdiction - Top Crypto Updates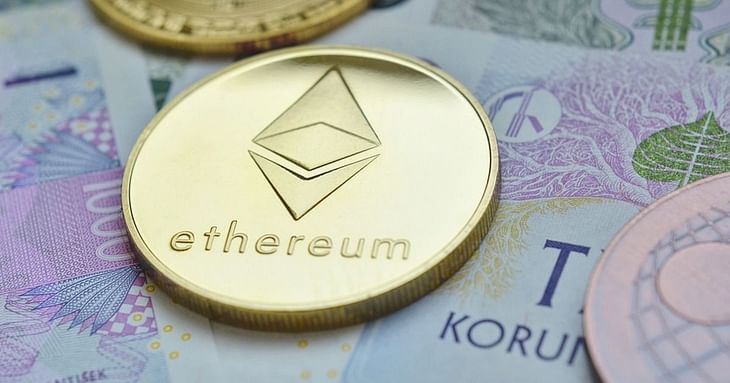 SEC claims all of Ethereum falls under US jurisdiction
The U.S. Securities & Exchange Commission (SEC) claimed that Ethereum transactions take place in the United States as Ethereum nodes are "clustered more densely" in the U.S. than in any other country. The SEC argument is found within a Sept. 19 lawsuit against crypto researcher and YouTuber Ian Balina.
It was alleged that Balina conducted an unregistered offering of Sparkster (SPRK) tokens when he formed an investing pool on Telegram in 2018.
Crypto prices today: Bitcoin up 5.6%, ETH rises 6%
Bitcoin is currently trading at $19,502.37, an increase of 5.6% over the previous day. Ethereum is up 6.11% over the last 24 hours to $1,369.76. Solana rose 5.29% to $32.6, while Cardano is trading higher by 3.19% at $0.45. Polkadot (DOT) rose 3.8% to $6.37. The global crypto market cap stands at $937.46 billion, a 4.02% increase over the previous day.
WazirX delists USDC stablecoin
Indian crypto exchange WazirX announced it would delist USD Coin (USDC), Pax Dollar (USDP), and TrueUSD (TUSD). It would auto-convert users' existing balances on those three stablecoins into BUSD, the stablecoin developed by Binance. The exchange said the move was meant "to enhance liquidity and capital efficiency for users."
UK Financial Regulator issues consumer warning against FTX
The UK's Financial Conduct Authority (FCA) has issued a consumer warning against crypto exchange FTX for operating within the jurisdiction of the United Kingdom without authorization. FCA stated that firms that have not registered and adhered to the Money Laundering, Terrorist Financing, and Transfer of Funds Regulations of 2017 are at risk of being subject to its criminal and civil enforcement powers. 
South Korea requests Interpol's help in Terraform Labs probe
South Korean prosecutors have asked Interpol to issue a fugitive alert for the founder of Terraform Labs, Do Kwon, as they investigate a $40 billion crash of the firm's crypto (LUNA). Recently, a court issued arrest warrants for Kwon and five other people connected to Terraform Labs as prosecutors investigate allegations of fraud and financial crimes.
Post your comment
No comments to display