SBF, Binance to Testify on FTX Collapse - Top Crypto Updates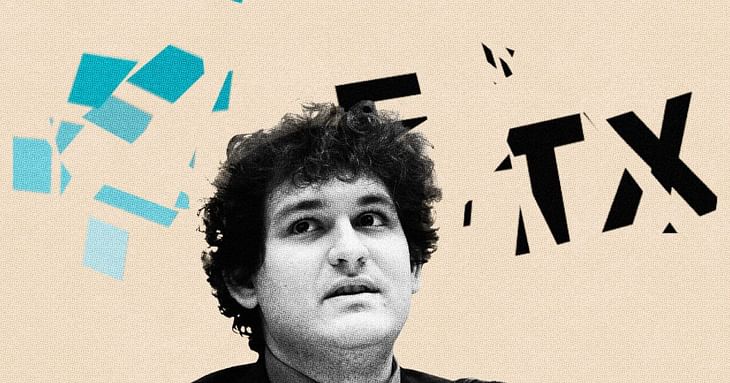 House Committee calls on SBF, Binance to testify on FTX collapse
The U.S. House Financial Services Committee will hear from Sam Bankman-Fried (SBF) on the collapse of his crypto empire FTX next month. Binance, which offered to buy FTX before pulling out after seeing its financial statements, will also testify along with SBF's trading firm Alameda Research and other related entities.
Crypto prices today: Bitcoin falls 1.8%, ETH down 3.8%
Bitcoin is currently trading at $16,555.61, a decline of 1.8% over the previous day. Ethereum fell 3.85% over the last 24 hours to $1,199.91. Solana fell 1.26% to $14.2, while Cardano is trading lower by 4.2% at $0.326. Avalanche (AVAX) fell 3% to $13.13. The global crypto market cap stands at $829.49 billion, a 2.17% decline over the previous day.
Crypto liquidity provider B2C2 offers to buy loans from Genesis
Prominent crypto market maker B2C2 has offered to purchase loans from the struggling crypto financial firm Genesis. On Wednesday, the lending arm of Genesis said it was pausing redemptions and new loan originations as it was severely impacted by FTX's collapse. B2C2 will work with Genesis and its counterparties to replace/divert existing loans at Genesis Global Capital to B2C2. 
CoinSwitch says it holds sufficient reserves to match customer investments
Indian crypto change CoinSwitch confirmed that its overall holdings of crypto and INR balances are higher than those of customers' holdings on the platform. Its assurance comes in the wake of the collapse and bankruptcy of FTX. Millions of customers lost money, triggering a chain reaction that has impacted other crypto companies and eroded trust in the digital asset.
Uniswap passes Coinbase as #2 Ethereum exchange
Uniswap, a decentralized exchange (DEX) nearly doubled the volume of Ethereum (ETH) transactions compared to Coinbase over the past few days. Binance remains in first place in ETH transactions, with over $1.7 billion in the past 24 hours. DEXs like Uniswap are quickly rising in popularity in the wake of the collapse of FTX, a centralized exchange (CEX).
Post your comment
No comments to display