Salesforce Launches NFT Platform for Brands - Top Crypto Updates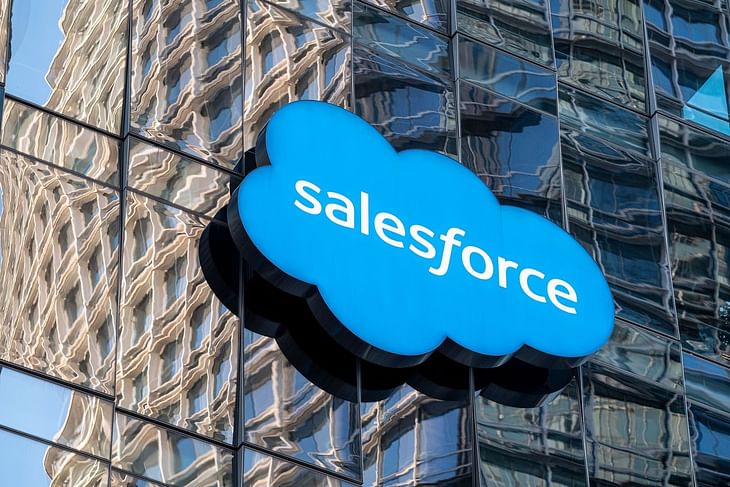 Salesforce launches NFT platform for brands
Salesforce has launched NFT Cloud, an NFT minting and sales platform for brands and businesses. The platform lets brands tap Salesforce's cloud-based tools to create and sell NFTs, engage online communities, and pull data from their offerings. Salesforce NFT Cloud is currently a pilot program available to limited customers. It is expected to open to all businesses in October 2022.
Crypto prices today: Bitcoin down 0.17%, ETH up 0.14%
Bitcoin is currently trading at $30,347.92, a decline of 0.17% over the previous day. Ethereum rose 0.14% over the last 24 hours to $1,799.6. Solana rose 0.56% to $39.18, while Cardano is trading higher by 2.7% at $0.650. Avalanche (AVAX) fell 0.03% to $24.32. The global crypto market cap stands at $1.25 trillion, a 0.17% increase over the previous day.
Crypto exchanges delist Litecoin over privacy feature concerns
South Korean crypto exchanges Bithumb and Upbit will delist Litecoin over certain modifications that enable greater privacy while conducting transactions. The two exchanges stated they were shutting down market support for the crypto as its newly activated Mimblewimble Extension Blocks (MWEB) network upgrade conflicts with South Korean anti-money laundering regulation.
NFTICALLY launches world's first metaverse for e-commerce
NFT marketplace creator NFTICALLY has announced the launch of the world's first e-commerce metaverse ecosystem – Comearth. It can work without crypto. Businesses and individuals can use this platform to open their stores in the metaverse. Users can open their stores through a do-it-yourself (DIY) interface and sell products or generate leads by providing customers with an immersive 3D experience.
India crypto tax cut to 0.1% was a 'typo': IT Dept
A typo error on the Income Tax Department's website mistakenly altered a 1% tax-deducted-at-source (TDS) figure to 0.1%. The department clarified that the error has been rectified. A 1% TDS on crypto transactions above Rs 10,000 (~$129) is set to be levied from July 1. This is on top of the 30% flat tax on all crypto income, which kicked in on April 1.
Post your comment
No comments to display