Ribbon Finance Launches Options Exchange - Top Crypto Updates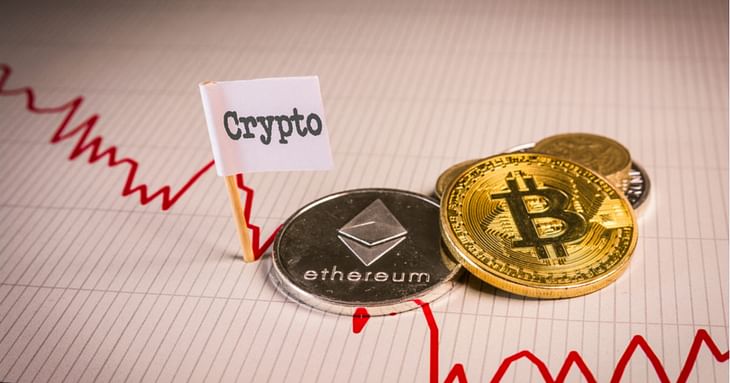 Ribbon Finance launches options exchange on Ethereum
DeFi derivatives protocol Ribbon Finance has launched a "high-performance" options exchange called Aevo. Built on Ethereum, the first iteration will only offer ETH options. It will offer other cryptos (including Bitcoin) in the coming months.
[Options are financial contracts that give traders the ability to buy or sell an asset at a given date at a specific price. They are often used as a hedge against volatility, as they can guarantee a price for a specific asset.]
Crypto prices today: Bitcoin, ETH falls 7%
Bitcoin is currently trading at $18,695.51, a decline of 7.41% over the previous day. Ethereum is down 7.9% over the last 24 hours to $1,274.32. Solana fell 7.5% to $32.04, while Cardano is trading lower by 7.13% at $0.428. Avalanche (AVAX) fell 7% to $16.88. The global crypto market cap stands at $913.61 billion, a 6.03% decline over the previous day.
Robinhood taps Polygon for Web3 wallet beta launch
Robinhood announced the launch of its beta Web3 wallet and allowed 10,000 waitlisted customers to participate in the testing phase. The application will let users trade crypto with reportedly "no network fees" and earn yield by connecting with other decentralized applications (dApps). Robinhood has selected Polygon as its exclusive blockchain partner for the platform.
FTX President Brett Harrison resigns
Brett Harrison, president of FTX US, is stepping down from his role but will stay on in an advisory capacity at the crypto exchange. The announcement comes a month after the Federal Deposit Insurance Corporation (FDIC) said one of Harrison's tweets contained misleading claims that stocks purchased through FTX were FDIC insured.
McLaren Racing unveils crypto-inspired car
Formula One (F1) team McLaren Racing unveiled a crypto-inspired look for its racing cars at an event in Singapore, ahead of next week's Grand Prix. The move is part of a planned partnership with the crypto exchange OKX. McLaren said the design represented the emergence of new technologies in Asia such as crypto and the broader Web3 sector.
Post your comment
No comments to display