Results Season Craziness! Can Reliance Save NIFTY? - Pre Market Analysis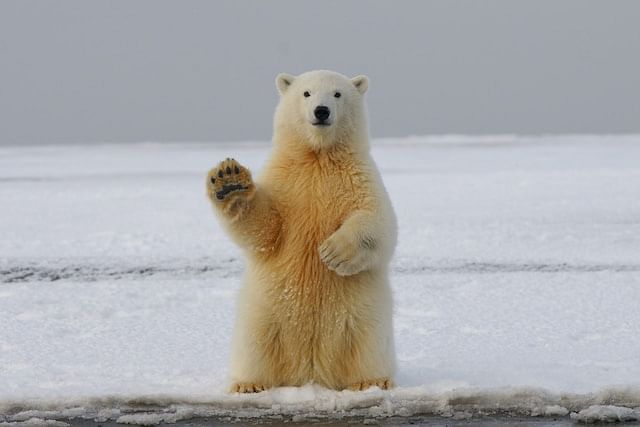 Here are some of the major updates that could move the markets today:
Stocks
Infosys reported a profit of Rs 5,945 crore for the quarter, down 3 percent QoQ and cut revenue expectations for the whole financial year. Infy ADR dropped -8.41% in the U.S.
Hindustan Unilever registered an 8% YoY increase in profit at Rs 2,472 crore for the quarter ended June FY24, with growth in all key segments.
Larsen & Toubro said the board of directors will meet on July 25 to consider the buyback of shares
Jio Financial Services(JFL), a subsidiary of Reliance Industries, has been valued at Rs 1.66 lakh crore following an hour-long special trading session at ₹261.85/share. The combined price of is higher than expected.
Major results today: Reliance Industries, HDFC Life, Dodla, DLF, JSW Steel, Ultratech Cement.
What to Expect Today?
NIFTY opened with flat at 19,831 and initially moved down. Being the weekly expiry, index saw volatility but bounced back strongly from 19,760. After this, an intense 230 point rally took NIFTY up to the close at 19,979, up by 146 points or 0.74%.
BANK NIFTY opened with a small gap-up at 45,725 and looked much more strong. It slowly moved up in the afternoon, but gave a breakout above the all-time high. The index closed at 46,186, up by 517 points or 1.13%.
The general US markets closed mixed, as tech stocks pushed NASDAQ down 2%. The European markets closed higher.
The Asian markets are trading mixed.
The U.S. Futures are trading flat.
GIFT NIFTY is trading down at 19,866, after Infy's fall.
All the factors combined indicate a gap-down opening.
NIFTY has supports at 19,820, 19,765, 19,740 and 19,725. We can expect resistances at 19,900 and 19,950.
BANK NIFTY has supports at 46,000, 45,900 and 45,800. Resistances are at 46,253, 46,300, and 46,500.
NIFTY has the highest call OI build-up at 20,000. The highest put OI build-up is at 19,800.
BANK NIFTY has the highest call OI build-up at in the money 46,000. The highest put OI build-up is also at 46,000.
Foreign Institutional Investors net-bought shares worth Rs 3,370 crores. Domestic Institutional Investors net-sold shares worth Rs 193 crores.
INDIA VIX is at 11.78.
Bank Nifty showed consistent strength throughout the day, and once it broke the all-time high gave multiple bursts of strength. Both indices closed at fresh all-time highs. Reliance saw a net positive move after the demerger.
The best moves are the ones without any news or reason. And the time for the looks to have temporarily ended in NIFTY with the starting of results season.
Expect a gap-down opening in NIFTY with Infosys volatility. And expect intraday volatility from Reliance results. If both stocks start moving down, NIFTY would see strong good pull-back towards 19,750 zones.
Bank Nifty option chain remains interesting. With a huge straddle buildup at 46,000, OI indicates that further rally is not optimal. But a breakout, and short-covering can only be expected if another round of fireworks push it above 46,700, which is quite far away.
ICICI Bank, Kotak Mahindra Bank and Yes Bank will be in focus ahead of their results tomorrow.
With it being the monthly expiry series, we can expect some calm before the storm next Thursday. The fresh all-time high made yesterday near 20,000 might be defended till then.
I will watch 19,845 on the downside in NIFTY. 19,920 can be watched on the upside.
Make sure that you tune in to The Stock Market Show at 7 PM on our YouTube channel. Follow us on the marketfeed app's Signal section to get real-time updates from the market. All the best for the day!
Post your comment
No comments to display