Relief Rally in the US markets; NIFTY Ready for a Gap-up - Pre Market Analysis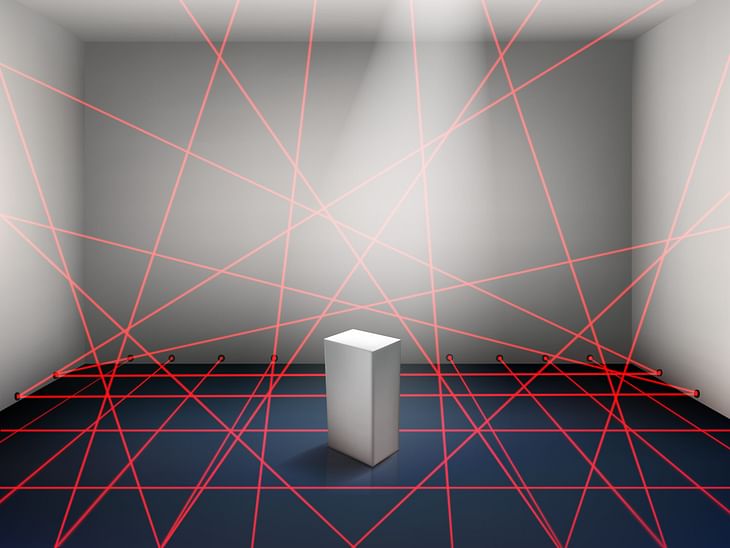 Here are some of the major updates that could move the markets today:
Stocks
Ambuja Cements said it has created NDU over 50 per cent shareholding in its subsidiary ACC Ltd as collateral for loans taken by the company. The company has created a non-disposable undertaking (NDU) over 9.39 crore shares of ACC Ltd on September 26, 2022.
Blue Dart Express has announced average shipment price increase of 9.6 per cent for 2023 as compared to 2022. The general price increase will be effective from January 1, 2023.
Hindustan Copper approved a 23.2 per cent dividend for the financial year ended in March 2022. The company would make a total dividend payout of Rs 112.17 crore as approved in the 55th annual general meeting (AGM).
lgi Equipments subsidiary ELGi Compressors Europe said Italy-based Polselli has selected its water-injected AB Series screw air compressors of 45 kW to support its entire pneumatic production and bagging requirements. Polselli is a leading player in the quality milling sector and is in the production of flour.
UCO Bank is in the process of opening a special Vostro account with Russia's Gazprombank for settlement of trade in Rupee against the backdrop of sanctions imposed by western countries on Russia following its invasion of Ukraine.
What to Expect?
NIFTY opened with a gap-down at 16,890 and moved higher. However, the up-move was short-lived. Though 17K was crossed, the bears took the index lower and NIFTY closed at 16,859, down by 149 points or 0.87%.

BANK NIFTY opened with a gap-down at 38,121. The index moved higher to 38,350 and then reversal came in. BNF closed at 37,760, down by 599 points or 1.56%.
IT closed in the green.
The US markets shot up yesterday giving a relief rally and the European markets closed 0.3% in the green on average.
The Asian markets are trading higher.
The U.S. Futures and the European futures are trading lower now.
SGX NIFTY is trading at 17,045 indicating a gap-up opening.
NIFTY has supports at 16,830, 16,750, 16,640 and 16,500. We can expect resistances at 17,000, 17,100 and 17,200.
BANK NIFTY has supports at 37,500, 37,000 and 36,750. Resistances are at 38,000, 38,300 and 38,700.
NIFTY has the highest call OI build-up at 17,000. The highest put OI build-up is at 16,500.
BANK NIFTY has the highest call OI build-up at 38,500 and the largest put OI build-up is at 37,000.
Foreign Institutional Investors net sold shares worth Rs 2,800 crores. Domestic Institutional Investors net bought shares worth 2,500 crores.
INDIA VIX is at 22.1.
The day-candle is a bearish one with a long upper shadow. A follow-up would be disastrous for NIFTY. 16,750 which is the level of July last week will be a deciding factor in the coming days. The fall we have right now is without consolidation. But we are going to get a gap-up today.
Anyway, the US markets have given a relief rally with the Bank of England deciding to intervene in the bond sell-off. They have decided to buy long-dated bonds and this had an impact on the sentiments.
It is expiry day and there is no doubt that there will be volatility. Premium is high as VIX is above 20 and the option sellers can get good decay.
We have two major events today. Germany will release the CPI data at 5:30 PM and the US will release the GDP data at 6 PM.
As we mentioned above, 17K has a very good call OI-build up and with the up-move, there could be short covering.
A big concern is the FII selling. The gross figures are huge. Let us see if they turn net buyers today with the US markets moving by nearly 2%. But this up-move could also be a pull-back and if that is the case, we will see further fall soon.
I will be watching 16,830 on the downside and 17,100 on the upside.
Follow us on the marketfeed app's Signal section to get real-time updates from the market. All the best for the day!
Post your comment
No comments to display