Reliance Supports NIFTY Again. Financial Stocks Close in Red - Post Market Report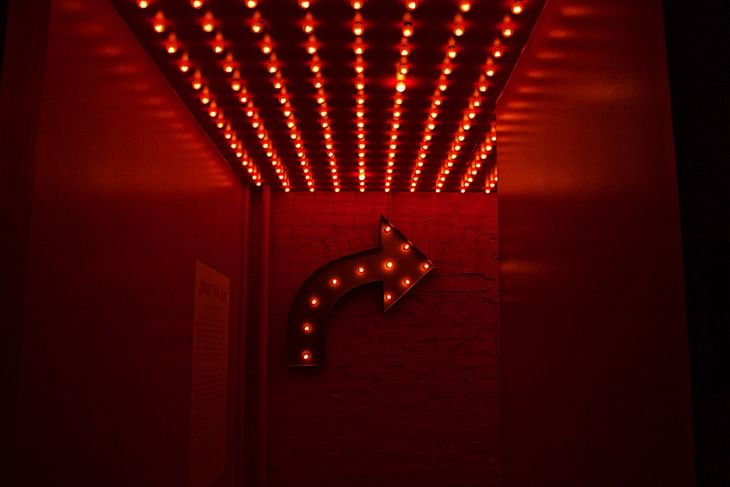 Reliance continues to support the market for the second day in a row.
NIFTY opened the day with a gap-down at 15,717 and soon started moving up. After a rally of 170 points till yesterday's high, the index took resistance. The last hour saw a small sell-off and NIFTY closed at 15,799, down by 51 points or 0.32%.
BANK NIFTY started the day at 33,342 with a gap-down and fell. It took support at the 33,200 mark and started moving back up. The index traded in an overall zone of 200 points and fell to the day-close. Bank Nifty ended the day at 33,269, down by 372 points or 1.11%.
Bank Nifty (-1.1%), NIFTY FMCG (-1.2%) and NIFTY IT (-1.2%) closed in the red. Most other indices are consolidated.
Major Asian markets closed in the red today. European markets are all currently trading around 1% down.
Today's Moves
ONGC (+3.2%) and Reliance (+2%) continued their rally as international crude oil prices recovered.
Other energy related stocks- NTPC(+2.2%), IOC(+1.3%), Coal India (+1.2%), OIL (+4.7%) and GAIL (+1.7%) also moved up.
Delta Corp (+1.6%) shot up 8% in a single 5-min candle as media reports said that imposing 28% GST on casinos has been cancelled. It later fell back.
Route Mobile (+6.5%) fell down after the company approved the buyback of 120 crores worth of shares.
PM Modi will formally unveil Bosch India's (+5.9%) second-largest global smart campus outside Europe in Bengaluru, marking its 100 years in India.
HDFC Life (-4.3%) fell and closed as the top-loser in NIFTY along with Axis Bank (-2.6%), Bajaj Finserv (-2.2%) and Kotak Bank (-1.5%).
As we discussed a few days back, Jindal Steel (+2.3%) is continuing the recovery from its multi-year support around 300 level.
No words to talk about Zomato, down another 5% after the Blinkit deal was finalised this week.
Markets Ahead
Tensions between the United States and Russia are expected to increase as Biden says the US will increase the deployment of forces in Europe.
We will be getting to know the U.S. GDP data for the last quarter tonight. And market participants are very much looking forward to hearing something huge. If we look at the India VIX, it touched a 9-day high ahead of the announcement.
Reliance has been showing strength this week, and it will be very interesting to see what the involvement will be for tomorrow's monthly expiry.
There is good put buildup at 33,000 for BANK NIFTY and for NIFTY at 15,500, 15,600 and 15,700.
This means if there is a gap-down opening below these levels for any reason, we may see further sharp fall in the market. Watch out for this in tomorrow's market.
What are you expecting for tomorrow's monthly expiry? Let us know in the comments section of the marketfeed app!
Post your comment
No comments to display