Reliance Results Impact! Market Ready to Move Up? - Pre-Market Analysis Report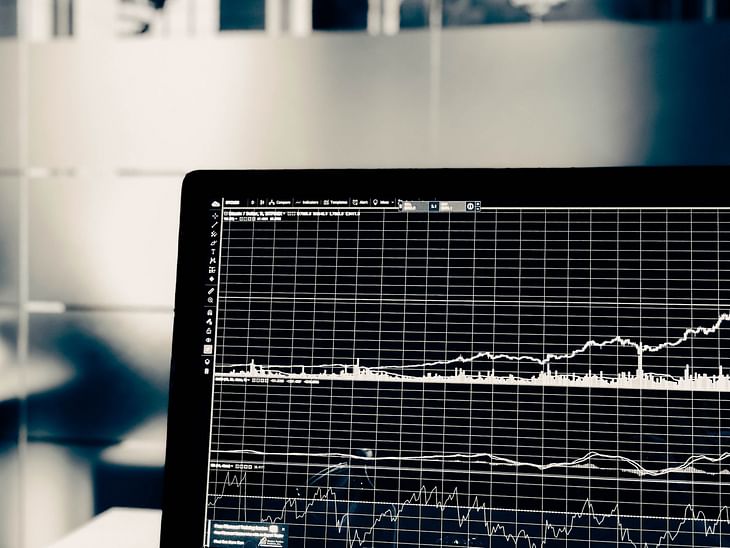 What Happened Yesterday?
NIFTY started the day at 18,928 with a gap-up of 71 points on Friday. The index continued to move up 150 points by crossing the key resistance of 19,000 round levels till Wednesday's low of 19,080 levels. Nifty closed at 19,047, up by 190 points or 1.01%.
BANK NIFTY started the day at 42,555 with a gap-up of 275 points. BNF gradually continued the up-move till Wednesday's closing levels of 42,840 levels— making a nearly 360-point intraday movement on the upside! BNF closed at 42,782, up by 501 points or 1.19%.
U.S. markets closed in the red. The European markets closed in the red.
What to Expect Today?
Asian markets are trading mixed, but Japan is 1% in the red.
The U.S. Futures are trading in green(+0.33%).
GIFT NIFTY is trading flat at 19,094.
All the factors combined indicate a flat to gap-up opening in the market.
NIFTY has supports at 19,000, 18,830 and 18,745. We can expect resistances at 19,055, 19,110 and 19,230.
BANK NIFTY has supports at 42,270, 42,000 and 41,830. Resistances are at 42,810, 43,000 and 43,100.
Foreign Institutional Investors net-sold shares worth Rs 1,500 crores. Domestic Institutional Investors net-bought worth Rs 313 crores.
INDIA VIX is at 10.90.
The market showed good bullishness on Friday, with BANK NIFTY even closing at the day-high. The bears got a bit of shock as NIFTY crossed 19k once again.
Reliance results came out after the market hours on Friday. Net profit rises 30% YoY to Rs 19,878 crore despite a dip in O2C revenue. We will have to wait and watch how the stock opens today.
Today the level to watch out for in NIFTY will be 19,100 on the upper side. If NIFTY can break this in the first half, it would indicate that the bullishness from Friday is continuing.
PCR levels of NIFTY and BANK NIFTY are still bearish, but better than last week.
Once Reliance impact is done today, the next thing to do would be the Fed Interest Rate decision on Wednesday.
The week is starting fresh today. Trade safe!
You can check out our trades on marketfeed app or our website!
Make sure that you tune in to The Stock Market Show at 7 PM on our YouTube channel. All the best for the day!
Post your comment
No comments to display