Reliance Power; Nifty at Fresh All-Time High - Post Market Analysis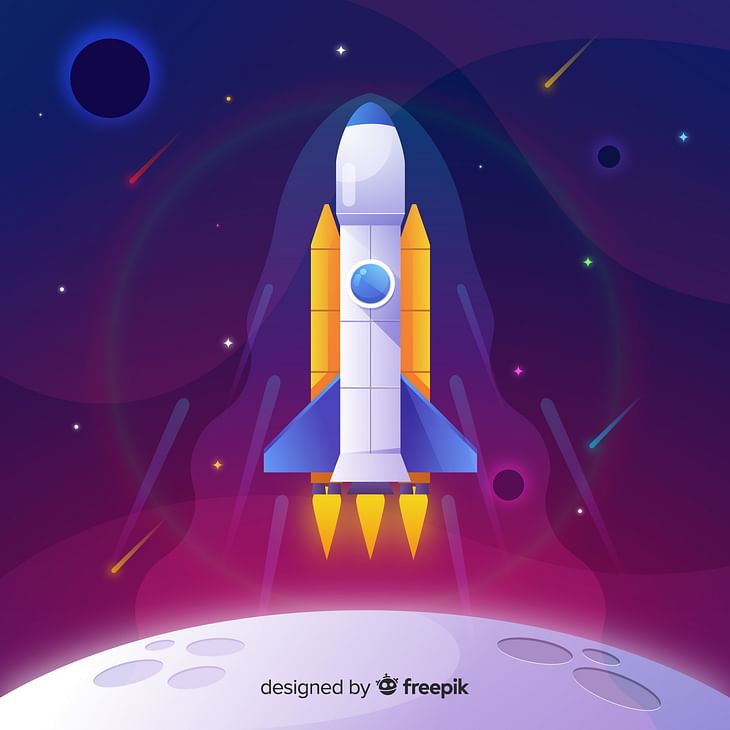 NIFTY opened the day at 18,528 with a gap-down of 82 pts. After the opening, it never looked back, and moved up continuously. Nifty hit a fresh all-time high at 18,614 and consolidated there. Nifty closed the day at 18,562, up by 50 points or 0.27%.
BANK NIFTY started the day at 42,757 with a gap-down of 226 pts. After struggling above the opening level for 2 hours, the index broke the 43,000 resistance. Bank Nifty closed the day at 43,020, up by 36 pts or 0.08%.
FIN NIFTY started the day at 19,096 with a gap-down of 120 pts. Even though the index broke the 19,200 resistance, it failed to continue the breakout. Fin Nifty closed the day at 19,200, down by 16 pts or 0.09%.
Nifty Auto (+0.61%) and Nifty Metal (-1.1%) closed with notable changes. Others closed mixed.
Major Asian Markets closed in the red. European Markets are also trading with losses.
Today's Moves
Oil-related stocks- BPCL (+5%) and Reliance (+3.4%) closed as the Nifty 50 Top Gainers today.
Metal stocks- Hindalco (-2.1%), JSW Steel (-1.4%) and Tata Steel (-1.2%) closed in the red.
Heavyweights - HDFC Bank (-1%) and HDFC (-0.84%) ended with losses.
Hero MotoCorp (+2.7%) moved up after it raised the prices of its motorcycles and scooters by up to Rs 1,500. 
Max Financial Services (+2.8%) said that IRDAI has approved the purchase of a stake in Max Life Insurance.
Paint stocks gained with the weakness in crude oil -Asian Paints (+1.3%), Nerolac (+2%), and Indigo Paints (+1.5%) moved up.
VA Tech Wabag (+4.2%) gained today after signing an agreement with the Asian Development Bank towards raising RS 200 crore, instead of NCDs.
City gas companies, IGL (+3%), MGL (+2.1%) and Guj Gas (+2.4%) moved up on reports saying that the Kirit Parekh Committee would recommend complete liberalisation of natural gas pricing by January 1, 2026
Apollo Tyres (+6.6%) moved up after UBS Securities said that it would give good returns in the coming months.
Markets Ahead
Nifty hits fresh all-time high. We have been waiting for this for many days, and it finally happened. 
Covid policy protests in China have brought some weakness in the global market. We are still bullish, but keep an eye on international markets.
Fin Nifty at 19,200, Bank Nifty above 43k and Nifty at new highs, local cues strong.
Reliance moved 8% from the opening low, But Nifty failed to end with good gains.
Nifty Midcap and Smallcap are yet to reach their all-time highs.
Fitch Ratings said that Indian bank loan growth would remain strong as rates rise.
S&P cut India's FY23 GDP growth forecast by 30 bps to 7% & FY24 by 50 bps to 6%.
It would be strong local cues vs weak global cues this week. Are you planning Fin Nifty trading tomorrow? Share your answers in the comment section below.
Post your comment
No comments to display