Reliance Nullifies HDFC Bank; Nifty Ends Flat - Post-Market Analysis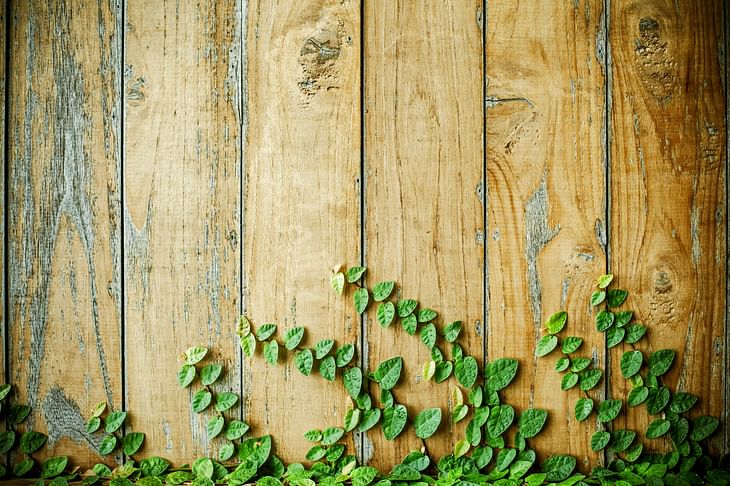 NIFTY opened the day at 17,924 with a gap-up of 10 pts. The index was very volatile after the opening, with 50-70 pts movements in a few mins. After that, it consolidated in a tight range of 60 pts. Nifty closed the day at 17,895, down by 18 points or 0.10%.
BANK NIFTY started the day at 42,071 with a gap-up of 57 pts. It was also volatile after the opening but consolidated well near the day high above 42,300. Bank Nifty closed the day at 42,232, up by 217 pts or 0.52%.
FIN NIFTY started the day at 18,485 with a gap-up of 11 pts. The index couldn't break the 18,600 resistance but managed to consolidate there. Fin Nifty closed the day at 18,566 up by 92 pts or 0.50%.
Nifty FMCG (-1.1%), Nifty Metal (+0.75%), and Nifty PSU Bank (+0.70%) closed with notable changes.
Major Asian Markets are closed mixed. European markets are trading in the green.
Today's Moves
Hindalco (+2.8%) closed as the Nifty 50 Top Gainer as it is looking to raise Rs 700 funds through a bond sale.
Bharti Airtel (-3.2%) continued yesterday's fall and closed as the Nifty 50 Top Loser. The fall was triggered when BofA (Bank of America) downgraded the stock.
OMCs (Oil Marketing Companies)- IOC (+3.6%), BPCL (+1.4%), OIL (+4.1%), Hind Petro (+2.9%), and Chennai Petro (+3.8%) closed in the green.
Reliance (-1.2%) nullified the gains of HDFC Bank (+1.4%) and Nifty ended flat.
Tata Motors (+1.2%) completed the acquisition of Ford India's manufacturing plant at Sanand through its subsidiary.
Max Financial (+3.6%) gained again today. Axis Bank has decided to acquire the remaining 7% stake in the company.
RVNL (+2.6%) bagged orders worth Rs 1134 crore from Chennai Metro Rail
Greaves Cotton (+7.5%) showcased six new electric 2&3-wheelers at Auto Expo 2023.
IEX (+0.11%) buyback opened today at a max price of Rs 200 per share.
AWL (+1.5%) closed in the green after strong comments from the company on revenue growth.
Markets Ahead
For the last many days, most of the global markets are not giving any clear directions. The current volatility is expected to continue for a few more days also.
One good observation is that major indices are respecting intraday or most recent levels as good supports and resistance, rather than historic levels.
In Nifty 17,780-800 zone and 17,870 level can be considered as supports. Resistances are expected at 17,970, 18,050, and 18,140-160 zone.
I am expecting Bank Nifty to trade above 41,750 support tomorrow. Resistance can be expected above 42,700.
It will be better not to jump to any conclusions after seeing sudden moves.
PM Modi said that India is witnessing record-breaking FDI inflows at this point.
Did you enter any positions today? What's your plan for tomorrow? Share your thoughts in the comment section below. 
Post your comment
No comments to display