Recovery Seen in Nifty and Bank Nifty! - Post-Market Analysis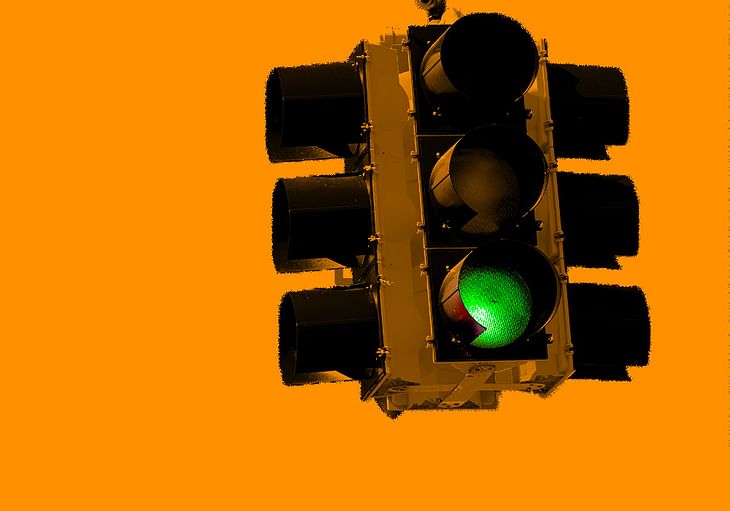 NIFTY started the day flat at 19,053. Right after opening, the index came crashing down till Friday's low— a fall of nearly 145 points. After taking support at 18,940, the index bounced back/moved up with strength to 19,160 levels. It recovered nearly 220 points from the day's low. Nifty closed at 19,140, up by 93 points or 0.49%.
BANK NIFTY (BNF) started the day at 42,721.40 with a small gap-down of 60 points. After falling 420 points initially till the previous day's close, the index recovered 720 points— touching a high of 43,110 levels. BNF closed at 43,039, up by 501 points or 1.19%.
All indices except Nifty Auto (-0.9%) and Nifty FMCG (-0.42%) closed flat-to-green.

Major Asian markets closed mixed (Japan's Nikkei fell 0.95%). European markets are currently trading in the green.
Today's Moves
BPCL (+3.57%) was NIFTY50's top gainer. The company reported a net profit of ₹8,243.55 crore for Q2 FY24 as marketing margins improved.

Shares of Vodafone Idea (+6.8%) rallied over 8% to a two-week high ahead of its quarterly earnings call. On Friday, the telco said it will make significant investments to roll out 5G network and expand 4G coverage.

Supreme Industries (+7.4%) reported strong Q2 financial performance.

UPL (-3.58%) was NIFTY50's top loser. The company reported a net loss of ₹189 crore for Q2 and cut FY24 revenue & EBITDA guidance.

SBI Cards (-5.07%) fell sharply over 7% after most market analysts cut its FY24 earnings estimate.
Markets Ahead
The Indian stock markets have been volatile lately. Today, we witnessed a sharp fall followed by a recovery. We can see that buyers are trying to support the markets, but there are major resistance levels ahead that have to be taken out for the markets to turn bullish again.
Nifty: The immediate resistance for Nifty is near 19,160 levels. If that is breached, the index may move up to the 19,240 resistance level. Meanwhile, a breakdown from the previous swing support of 19,090 could bring the index down to 19,000 and 18,950 levels, which would indicate major bearishness again.
Bank Nifty: The immediate resistance for BNF is near 43,050. A breakout from this level might take the index up to 43,350. On the other hand, the immediate support to watch out is near the previous swing of 42,900. A breakdown from there could bring the index back to 42,700 and 42,400.

Both indices are near their respective Fibonacci rejection levels. So if there's a negative price action tomorrow, the index can turn bearish again. For a bullish reversal, 50% fib rejection levels of 43,350 in Bank Nifty and 19,350 in Nifty have to be crossed.
Market sentiment remains cautious in the short term, with investors closely monitoring geopolitical tensions in West Asia, upcoming corporate earnings, and key economic data, (including PMI figures for October).

How did trading in November go? Are you in net profit or loss?

Please join The Stock Market Show at 7 PM on our YouTube channel.
Post your comment
No comments to display