Recovery Day for the Market? - Pre-Market Analysis Report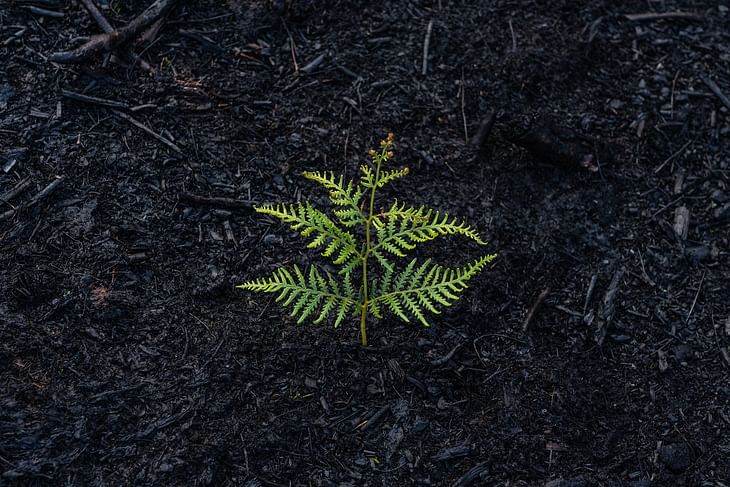 What Happened Yesterday?
NIFTY started the day at 19,521 with a gap-down of 21 points. Once 19,500 was broken it was a free fall in the market. Including the last 30 minutes fall, Nifty closed at 19,281, down by 260 points or 1.34%.
BANK NIFTY (BNF) started the day at 43,822 with a small gap-up of 99 points. Despite the gap-up, it was the index that fell the most. Once 43,600 was broken, the index quickly fell 500 points more. BANK NIFTY closed at 43,151, down by 571 points or 1.31%.
U.S. markets closed in the red on Monday, and recovered on Tuesday. The European markets were also similar.
What to Expect Today?
Asian markets are trading in the green.
The U.S. Futures are trading in green(+0.24%).
GIFT NIFTY is trading in red at 19,309.
All the factors combined indicate a flat to gap-up opening in the market.
NIFTY has supports at 19,227, 19,050 and 19,000. We can expect resistances at 19,310, 19,370 and 19,440.
BANK NIFTY has supports at 43,100, 43,000 and 42,815. Resistances are at 43,260, 43,390 and 43,470.
For NIFTY, the highest call OI Buildup is at 19,600 and the highest put OI buildup is at 19,000. PCR is at 0.57.
For BANK NIFTY, the highest call OI Buildup is at 44,000 and the highest put OI buildup is at 43,000. PCR is at 0.46.
Foreign Institutional Investors net-bought shares worth Rs 252 crores. Domestic Institutional Investors net-bought worth Rs 1,111 crores.
INDIA VIX is at 10.90.
Monday was a bloodbath in the market for the FINNIFTY expiry. The trend of expiries being difficult to trade continued and this time the market fell by a lot.
And tomorrow is the monthly expiry, and the market trend will have to be shown today. On Monday, we were waiting to see if there was a recovery to sell puts in the market, but it was a day of fall.
It might be difficult for the market to give a reversal confirmation today. BANK NIFTY is at its 5-month low and has broken the 200-day EMA.
While going back up, all the earlier supports will act as resistances. And with BNF being more bearish than NIFTY generally, you will need good support from Banks for this up-move.
Global markets are trying to stabilise after their Monday night fall.
Once again, the market is overly bearish. There are very few puts sold for the monthly expiry. Let us see if that changes at the beginning of the day.
A gentle reminder that it is NOT the BANK NIFTY expiry today. Both NIFTY and BANK NIFTY will be expiring tomorrow.
You can check out our trades on marketfeed app or our website!
Make sure that you tune in to The Stock Market Show at 7 PM on our YouTube channel. All the best for the day!
Post your comment
No comments to display