Consolidation With Volatility; 15,500 or 15,200 First? - Share Market Today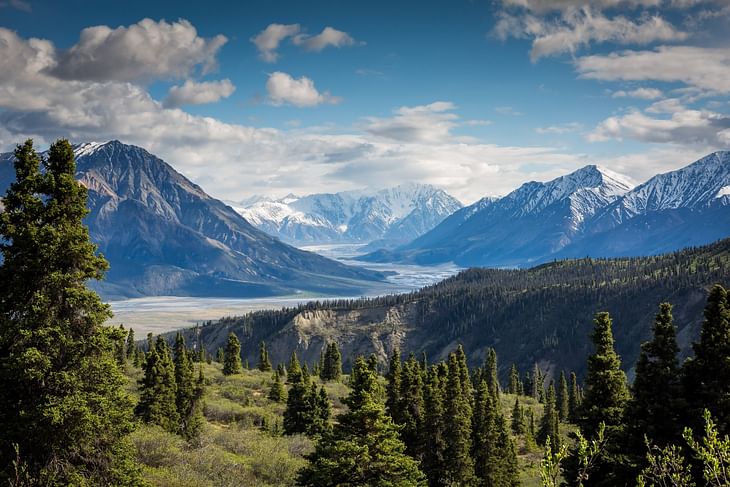 Here are some of the major updates that could move the markets today:


Stocks
Fitch Ratings has affirmed the ratings of HUDCO at 'BBB-' level, i.e. at the sovereign level. At the same time, the rating agency has revised the outlook of HUDCO to 'Stable' from 'Negative'. The rating action follows the change in outlook of Government of India rating to 'Stable' from Negative' on June 10, 2022.
Suven Life Sciences informed exchanges that the Board of Directors will meet on June 24 to consider raising funds through issue of equity shares on a rights basis to the existing equity shareholders of the company.
Fineotex Chemical said the board will meet on June 24 to decide on raising funds by issue of equity shares. This is subject to shareholders' and regulatory approvals.
Engineers India said the board of directors has designated Sanjay Jindal, Director (Finance) as Chief Financial Officer of the company in place of Vartika Shukla, CMD and Additional Charge Director (Technical). The appointment is with immediate effect for a period of five years, or till the date of his superannuation or until further orders, whichever is earliest.
Bharat Forge has decided to consolidate its electric vehicle business initiatives under Kalyani Powertrain (KPL), a wholly-owned subsidiary, for a better strategic alignment. Accordingly, its Investment Committee - Strategic Business has approved the transfer of the company's stake in Refu Drive GmbH, the joint venture company, to KPL subject to receipt of necessary approval from regulatory authorities.
What to Expect?
NIFTY opened with a gap-up at 15,351 and moved down. The index took a sharp bounce from 15,200 and moved higher. The resistance at 15,315 was broken later but the index was unable to break the day-high. NIFTY closed at 15,350, up by 57 points or 0.37%.
BANK NIFTY opened with a gap-up at 32,889 and moved lower. The index took a bounce from 32,500 and moved higher. BNF took resistance from day-high and support from day-low again and closed at 32,685, down by 58 points or 0.18%.
Metals fell by 3.9%.
The US markets remained closed on account of Juneteenth day. The European markets moved higher.
The Asian markets are trading higher except for Chinese markets. The U.S. Futures and the European futures are trading higher.
SGX NIFTY is trading at 15,415 indicating a gap-up opening.
NIFTY has supports at 15315, 15,265 and 15,200. We can expect resistances at 15,380, 15,490 and 15,570.
BANK NIFTY has supports at 32,500, 32,170 and 32,000. Resistances are at 32,870, 33,120 and 33,320.
NIFTY has the highest call OI build-up at 16,000 followed by 15,500. The highest put OI build-up is at 15,000 followed by 15,300.
BANK NIFTY has the highest call OI build-up at 33,500 and the largest put OI build-up is at 32,000.
Foreign Institutional Investors net sold shares worth Rs 1,200 crores. Domestic Institutional Investors net bought shares worth Rs 2,100 crores.
INDIA VIX is at 21.4
The small cap stocks and the Mid cap fell heavily yesterday though the heavyweights moved higher. These up-moves have to be ignored as we need a strong close above 15,850 to confirm strength in the market. What we see now could be just a pull-back.
Economic experts at BofA said that there is a 40% chance for recession by next year. As you can see, what we need is just an official confirmation from the US side regarding recession. Australia's Central Bank said today that inflation will peak this year and though there is a need to tighten the policy, they will bot go for a 75 basis points hike.
Ukraine President Zelensky said that there is a chance that Russia will intensify the war. However, the market will ignore the news from Ukraine as the world is focused on recession. A big news can change the market conditions.
Look at the day candle! It is a bullish spinning top with a small upper wick. Let us closely watch how the candle formation takes place today.
I will be closely watching 15,200 on the downside and 15,500 on the upside. Remember that a strong close above 32,870 in BNF can take the index to 33,120.
Follow us on the marketfeed app's Live Feed section to get real-time updates from the market. All the best for the day!
Post your comment
No comments to display