Recession Worries in the Global Markets - Share Market Today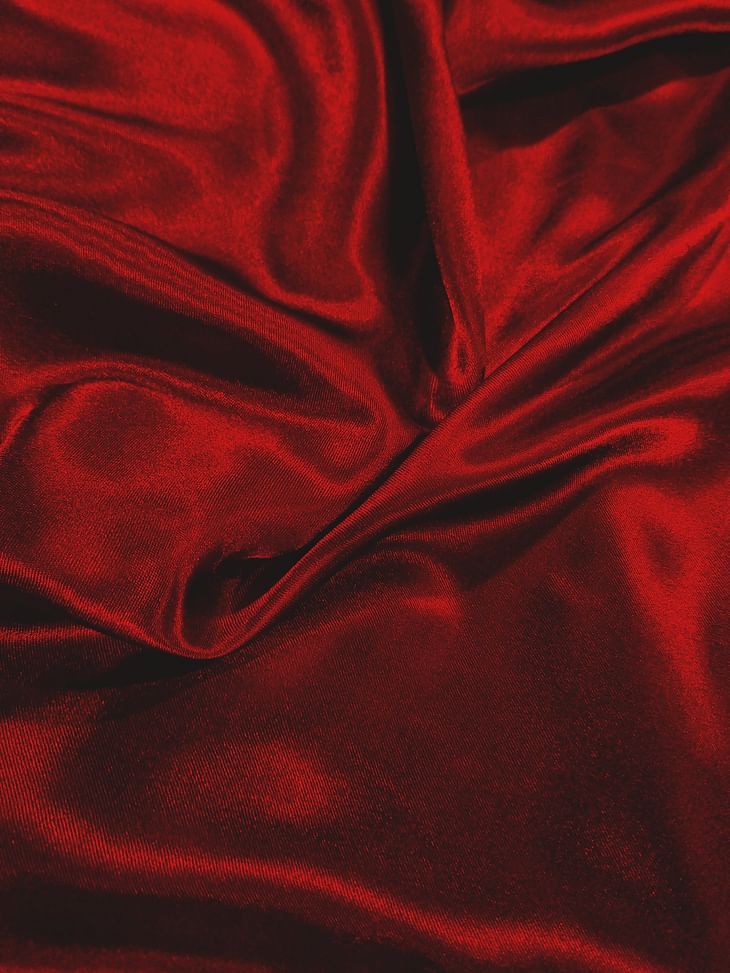 Here are some of the major updates that could move the markets today:



Stocks
The global rating agency Moody's Investors Service has upgraded the baseline credit assessments of ICICI Bank and Axis Bank, reflecting improvements in credit fundamentals, particularly asset quality. The global rating agency has upgraded the baseline credit assessments (BCAs) to baa3 from ba1.
Cipla said it will acquire 21.05 per cent stake for Rs 25 crore in Achira Labs Pvt Ltd, which is engaged in development and commercialization of point of care (PoC) medical test kits in India. The company has signed definitive agreements with Achira Labs for the purpose
Adani Wilmar has slashed the prices of its edible oils by Rs 10 following the government's move to reduce import duties on the commodity. The stocks with new prices will reach the market soon.
Canara Bank aims to improve its bottom line further with balanced focus on advances to retail, big and small businesses, coupled with greater focus on digitization.
Aurobindo Pharma acquired a 51 per cent stake in GLS Pharma, which operates in the oncology business and has a manufacturing facility in Hyderabad. The acquisition cost for a 51 percent stake is Rs 28.05 crore.
What to Expect?
NIFTY opened with a small gap-down at 15,305 and consolidated. 15,400 offered resistance and there was support taken at 15,400. The index closed at 15,294, down by 67 points or 0.44%.
BANK NIFTY opened with a gap-down at 32,488 and moved higher though the general market was consolidating. There was good buying in the last hour and BNF closed at 32,743, up by 126 points or 0.39%.
IT moved down by 1.5%.
The US markets closed mixed with Dow moving 0.1% lower. The European markets were mixed with DAX moving 0.7% higher.
The Asian markets are trading mixed with Nikkei and Kospi trading lower and China moving higher. The U.S. Futures are flat and the European futures are trading slightly lower.
SGX NIFTY is trading at 15,290 indicating a flat to gap-down opening.
NIFTY has supports at 15,250, 15,200, 15,175 and 15,000. We can expect resistances at 15,315, 15,460, 15,580 and 15,630.
BANK NIFTY has supports at 32,500, 32,170 and 32,000. Resistances are at 32,870, 33,000 and 33,120.
NIFTY has the highest call OI build-up at 16,000 followed by 15,700. The highest put OI build-up is at 15,000.
BANK NIFTY has the highest call OI build-up at 34,000 and the largest put OI build-up is at 32,000.
INDIA VIX spiked to 22.9.
Foreign Institutional Investors net sold shares worth Rs 8000 crores. Domestic Institutional Investors net bought shares worth Rs 6100 crores.
It was a mixed day for the global markets on Friday. Also, the US markets will remain closed today on account of Juneteenth day. Let us depend on the European markets for cues.
Note that the Chinese markets did not fall unlike other markets last week. The report that Biden will remove some tariffs on China will help the bluechip stocks. However, COVID is a concern.
Make sure that you do not fall into the trap of quick pull-backs. This is a characteristic of bear market. I will be closely watching 15,000 on the downside being a psychological level as well.
Christine Lagarde, the ECB President will speak today and this can be watched. I will also follow the speeches of Fed members coming up this week including Jerome Powell's speech in the US Congress on Wednesday and Thursday.
I will be closely watching 15,400 on the upside and 15,200 on the downside.
Follow us on the marketfeed app's Live Feed section to get real-time updates from the market. All the best for the day!
Post your comment
No comments to display