RBI Keeps Repo Rate Unchanged at 6.5% - Top Indian Market Updates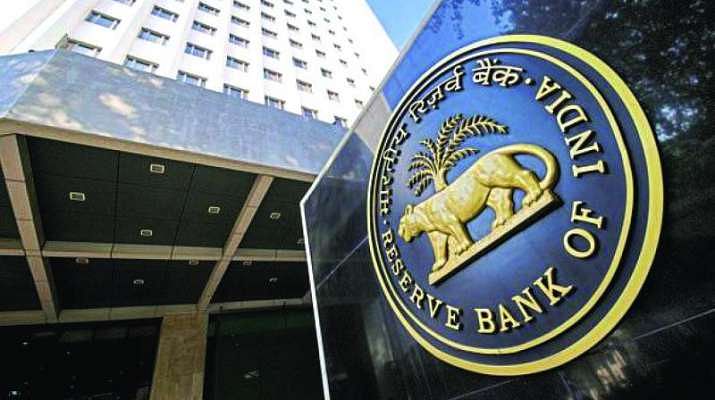 Here are some of the major updates that could move the markets on Monday:
RBI keeps repo rate unchanged at 6.5%
The Reserve Bank of India (RBI) has kept the repo rate unchanged at 6.5% for the fourth consecutive period since May 2023 to control inflation. However, retail inflation stood at 6.83% in August. The GDP growth forecast for FY24 was retained at 6.5%, with Q2 at 6.5%, Q3 at 6.0%, and Q4 at 5.7%. RBI will also consider bond sales via Open Market Operations (OMO) to manage liquidity.
Read more here.
Kalyan Jewellers to launch 33 more showrooms before Diwali
Kalyan Jewellers plans to open 33 new showrooms in India before Diwali. The company will unveil showrooms in Kalyan and Candere formats across the country. It launched 13 showrooms across non-south markets during Q2FY24. Additionally, the company signed six letters of intent (LoIs) for the first set of pilot franchised showrooms in the south region.
Read more here.
Sun Pharma files new drug application with USFDA
The US Food & Drug Administration (USFDA) has accepted Sun Pharma's drug application for deuruxolitinib. The drug is an investigational oral drug for the treatment of adults with moderate to severe alopecia areata. The application is based on two pivotal Phase III trials which included over 1,200 patients across more than 135 clinical trial sites.
Read more here.
JK Cement signs agreement with Vakrangee to access rural, semi-urban markets
Vakrangee has formed a strategic partnership with JK Cement for lead generation and facilitation of the sale of grey cement products. The sale of the products will be through Vakrangee's Kendra network. Vakrangee Kendras represents an exclusive branded format of outlets that offer a wide array of financial products and services.
Read more here.
ONGC approves strategies to enhance OPaL's financial position
Oil & Natural Gas Corporation Ltd's (ONGC) board of directors has approved a series of strategic measures aimed at strengthening the financial position of ONGC Petro additions Ltd (OPaL). The company has extended its support for compulsorily convertible debentures (CCDs) issued by OPaL, amounting to ₹5,615 crore. The extension ensures the continuity of CCDs beyond their current maturity period. OPaL is a joint venture (JV) of ONGC, GAIL and GSPC.
Read more here.
Angel One's client base grew 47% YoY in September
Angel One Ltd reported a 47% YoY growth in its total client base in September and Q2FY24. The growth was aided by a significant rise in new customer acquisition. The company's client base rose from 1.63 crore in August to 1.7 crore in September, up 4.4% month-on-month (MoM). Its gross client acquisition jumped 98% YoY during the quarter.
Read more here.
TCS to consider share buyback on October 11
Tata Consultancy Services Ltd (TCS) will consider a proposal for the buyback of equity shares on October 11. The company will consider its September quarter earnings and an interim dividend (if any) on the same day. TCS had carried out a share buyback worth ₹18,000 crore in 2022, when it repurchased 4 crore shares at ₹4,500 per share.
Read more here.
Som Distilleries launches QIP to raise funds
Som Distilleries and Breweries Ltd is planning to raise funds through a qualified institutional placement (QIP). It will raise up to ₹350 crore through public or private offerings or the QIP route. The company set the floor price for its QIP at ₹349.24 per share, a 9% discount to Thursday's closing price of ₹381.55. QIP is a mode of resource raising available for listed firms to mobilise funds from the domestic market.
Read more here.
Post your comment
No comments to display