RBI Interest Rate Decision Day - Pre Market Analysis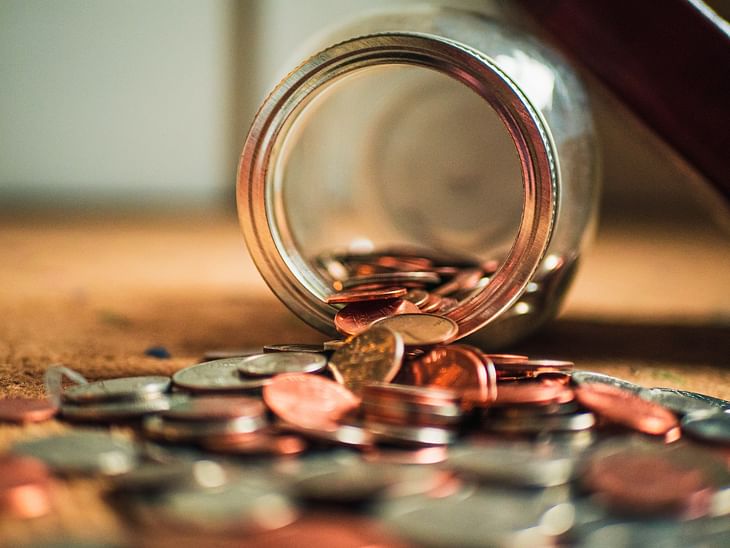 Here are some of the major updates that could move the markets today:
Stocks
Bharti Airtel Ltd reported a sharp 92% year-on-year (YoY) rise in consolidated net profit for the December quarter to Rs 1,588 crore. Revenue from operations increased by 20% YoY to Rs 35,804 crore.
Hero MotoCorp reported a marginal 4% growth in net profit for the quarter ended December to Rs 711 crore. Revenue from operations rose a meagre 2% YoY to Rs 8,031 crore.
Ambuja Cements reported a consolidated net profit of Rs 488 crore for the three months ended December quarter.
Aurobindo Pharma's Aurolife Pharma has received a final approval from the US Food & Drug Administration (USFDA) to manufacture and market Diclofenac Sodium Topical Solution USP.
Astral Ltd on Tuesday announced a bonus issue of equity shares in the proportion of 1:3, that is, for every three equity shares an investor holds, the company will give out one additional share to eligible shareholders.
What to Expect Today?
NIFTY opened with a small gap-up at 17,796 and moved down till 1:15 PM yesterday. There was a reversal move in the second half that took NIFTY above 17,700. The index closed at 17,722, down by 43 points or 0.24%.
BANK NIFTY opened with a small gap-up at 41,533 and fell to 41,000. The index took support and rallied. There was resistance at 41,500 and BNF closed at 41,491, up by 116 points or 0.28%.

FIN NIFTY also opened with a small gap-up at 18,439 and fell heavily to break 18,250. However, there was an immediate reversal at 18,250 and the index closed at 18,396, up by 24 points or 0.13%.
IT closed 0.3% lower.
The US markets moved higher yesterday. The European markets closed mixed.
The Asian markets also are trading mixed.
The U.S. Futures and European futures are trading flat.
SGX NIFTY is trading at 17,795 indicating a gap-up opening.
NIFTY has supports at 17,650, 17,580, 17,540 and 17,450. We can expect resistances at 17,770, 17,850, 17,910 and 18,000.
BANK NIFTY has supports at 41,100, 40,850 and 40,300. Resistances are at 41,600, 41,800 and 42,000.
NIFTY has the highest call OI build-up at 18,000. The highest put OI build-up is at 17,700.
BANK NIFTY has the highest call OI build-up at 41,500. The highest put OI build-up is at 41,000.
INDIA VIX is at 14.1.
Foreign Institutional Investors net-sold shares worth Rs 2,600 crores. Domestic Institutional Investors net-bought shares worth 600 crores.
FINNIFTY expiry saw a V-shaped recovery. The fight at 18,400 was interesting. Finally, the short sellers had to cover and the bulls attacked 18,450 too. It looked like a victory there as well for the long players but the 3 PM move was on the downside and interestingly, the close was below 18,400!
Powell said that inflation is declining and with that kept in mind, rate hikes may come to a pause. At the same time, if the economic data come out stronger than expected, then the Fed will not hesitate to continue the rate hikes.
RBI interest rate decision will be out today at 10 AM. We can expect the repo rate to be hiked by 25 basis points from 6.25 to 6.50. The speech after the hike decision is important. This is the first MPC of 2023 and it is taking place just days after the Budget. Experts believe that there could be a pause for the year after this hike.
There will be extreme movements during the event. For a seller, it is better to enter full position after the volatility during the MPC event.
Adani will repay $600 M debt (5,000 cr INR). This will reduce the net debt: ebitda ratio to 2.5 from 3. Adani Ports will announce their results today. We can watch its price movement.
I will watch 17,650 on the downside in NIFTY. 17,850 can be watched on the upside.
Follow us on the marketfeed app's Signal section to get real-time updates from the market. All the best for the day!
Post your comment
No comments to display