RBI Interest Rate Decision Amid Negativity - Pre Market Analysis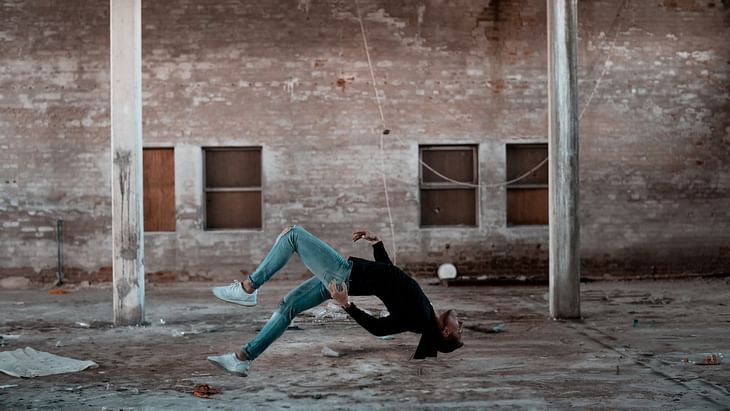 Here are some of the major updates that could move the markets today:
Stocks
Hero MotoCorp said it will invest $60 million (Rs 490 crore) in US-based Zero motorcycles to jointly develop electric motorcycles. It said it is finalising a collaboration agreement with the California (US)-based manufacturer of premium electric motorcycles and powertrains.
Adani Ports and Special Economic Zone said it has incorporated a wholly-owned subsidiary Adani Aviation Fuels (AAFL) to carry on the business of sourcing, transporting, supplying and trading of aviation related fuels. APSEZ said that AAFL will commenceits business operations in due course.
Adani Enterprises said it's three wholly-owned subsidiaries have achieved financial closure for the access-controlled six-lane greenfield Ganga Expressway Project in Uttar Pradesh under public-private partnership mode. The company in a statement said it has secured finances of Rs 10,238 crore from lenders.
Indian Oil Corporation has floated a wholly-owned subsidiary to carry out finance activities such as fund pooling and treasury operations. Its board has accorded approval for formation of the subsidiary - Finance Company and opening its office in the International Financial Services Centre (IFSC) at Gift City in Gandhinagar.
Adani Green Energy has commissioned the world's largest wind-solar power plant of 600 MW capacity in Jaisalmer, Rajasthan. The plant has a power purchase agreement with Solar Energy Corporation of India (SECI) at Rs 2.69/kwh for 25 years.
What to Expect?
NIFTY opened with a gap-up at 17,007 yesterday and fell heavily. It was a steady down-trending day and NIFTY closed at 16,818, down by 41 points or 0.24%.

BANK NIFTY opened with a gap-up at 38,129 and moved down. All the crucial supports were broken and BNF closed at 37,648, down by 112 points or 0.3%.
IT closed 0.9% lower.
The US markets and the European markets closed deep in the red.
The Asian markets are trading lower.
The U.S. Futures and the European futures are trading flat to red.
SGX NIFTY is trading at 16,745 indicating a gap-down opening.
NIFTY has supports at 16,750, 16,640 and 16,550. We can expect resistances at 16,800, 16,900 and 17,000.
BANK NIFTY has supports at 37,500, 37,000 and 36,750. Resistances are at 37,800, 38,000 and 38,200.
Foreign Institutional Investors net sold shares worth Rs 3600 crores. Domestic Institutional Investors net bought shares worth 3200 crores.
INDIA VIX is at 21.3.
It was a surprise when the gap-up was not sustained despite the heavy up-move in DOW we had on Wednesday. However, the global markets were bearish during our market time as futures were moving down justifying the fall.
RBI will come up with the interest rate decision at 10 AM. It is expected that a 50 basis points hike will come into effect in repo rate. The commentary post the announcement will be important and the markets can be volatile.
Germany CPI hit 10% against an expectation of 9.4%. This also dampened the sentiments. US GDP contracted pointing finger at recession.
There is negativity in every market. Inflation not subsiding, higher rate hikes giving fear of recession, war effects and various other factors contributed to the negative sentiments.
Do you think this Friday will replicate the last Friday with every rise sold off? Today will be something different I guess considering interest rate decision leading to extremely volatile moves.
I will be watching 16,640 on the downside and 16,800 on the upside.
Follow us on the marketfeed app's Signal section to get real-time updates from the market. All the best for the day!
Post your comment
No comments to display